This is Dianne. She is a gorgeous. A mother of two adorable boys. And a breast cancer survivor.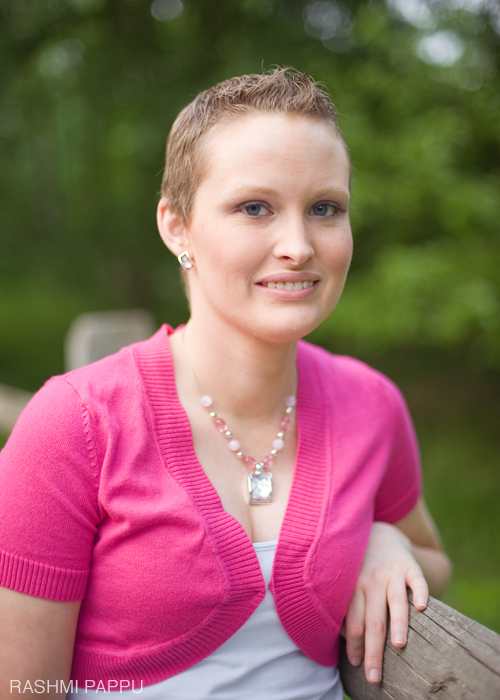 These are her two boys, Bryce and Aidan.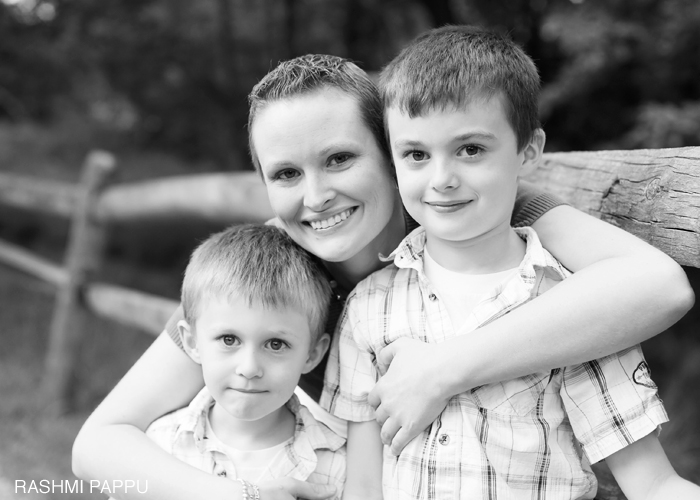 Bryce has lost six teeth. He said the tooth fairy had brought him a dollar for each tooth. When I asked him what he had bought with the money, he said :
"Nothing. Did you know there are kids who have cancer in this world?".
Bryce donated all his tooth fairy money to help children with cancer. How absolutely incredible is that? He is wise beyond his years.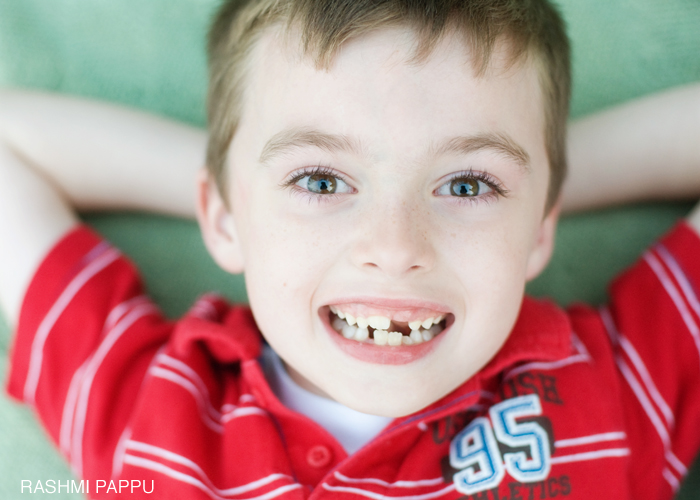 This is three year old Aidan, he is full of energy and mischief and smiles!

Dianne, it was so nice to finally meet you.
xoxo, Rashmi