(see Category 'Tips' for more photography tips).
Often when we are taking photos of our children, we want them looking at the camera. And smiling. That is well and good, but our aim should be to capture them in many moods and from many angles. To capture their essence. So my tip for today is : observe and photograph your children while they are not in the 'camera-ready' moment. More often than not, they will end up being your favourite photos.
I love profiles. Their sweet cheeks and noses and bellies are best showcased when they are in profile.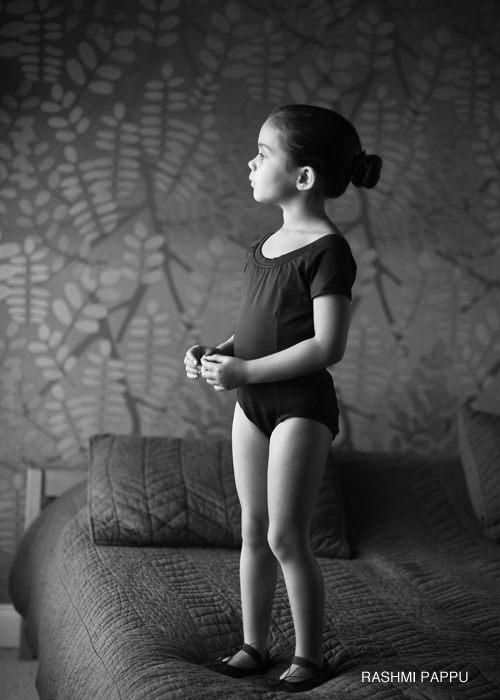 If they are willing, ask them to close their eyes and think about something specific (their favourite moment of the day, what they want for their birthday etc.).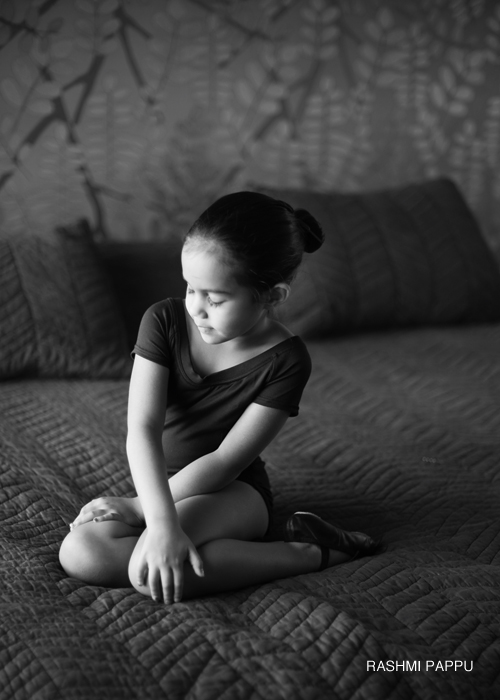 xo, Rashmi