Dear readers,
You probably saw the behind-the-scenes post for Lauren Rothman's photoshoot. Lauren has just finished her first book : Style Bible: What to Wear to Work
 . It is on pre-order now to be published and shipped later this year.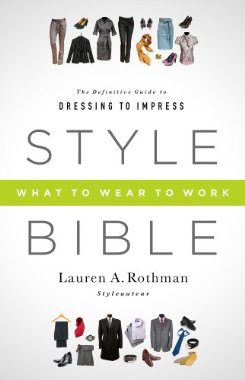 Here are some of the photographs we made that day. 4 outfit changes, inside and outside the studio.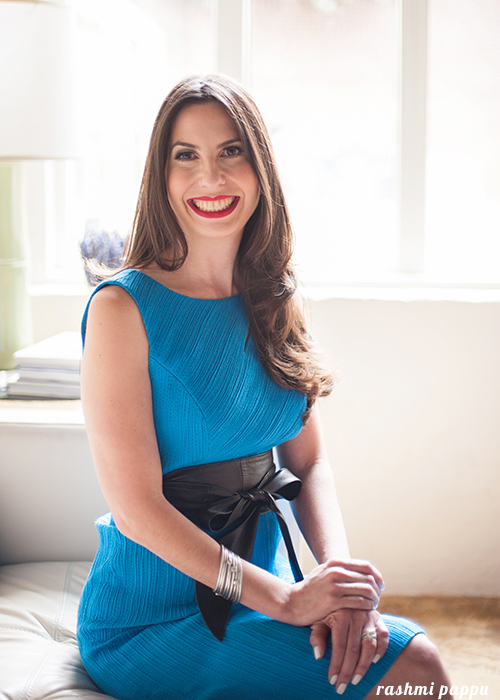 A big shout out to Envee for Hair and Makeup and my client and friend Sarah Boyd for helping make the shoot a success.
Wishing you all the success in the world Lauren!
Lauren's website : http://styleauteur.com/
Lauren's facebook page : https://www.facebook.com/Styleauteur
Lauren's twitter :  @styleauteur
Lauren's instagram :  @styleauteur http://instagram.com/styleauteur/
Lauren's author profile on Bibliomotion : https://bibliomotion.com/authors/lauren-a-rothman
xo, Rashmi