What do you get when your client is a talented photographer with four gorgeous children and a very cloudy day with readings of ISO 1600 at 1/100 and 2.8? A very nervous me.
Lauren, it was my honour. The photographs might be grainy, but your love for your children shines through. Thank you for trusting me with your Celebrating Mom session.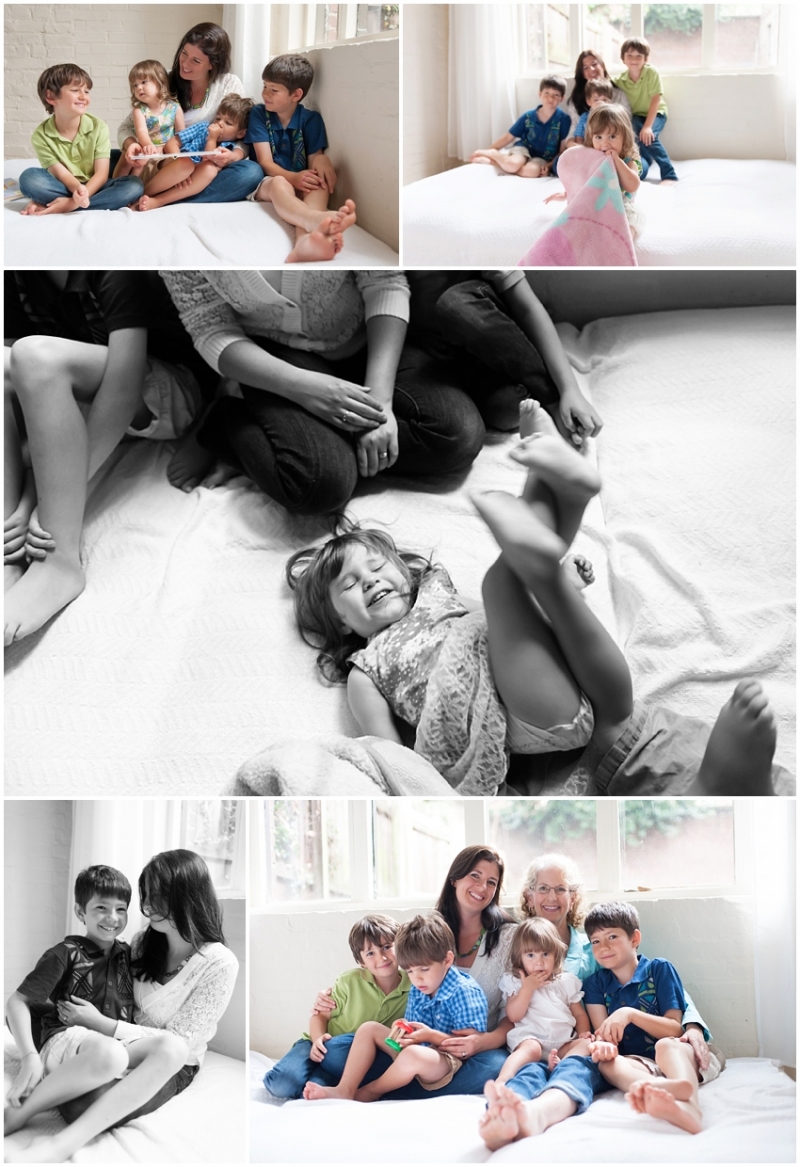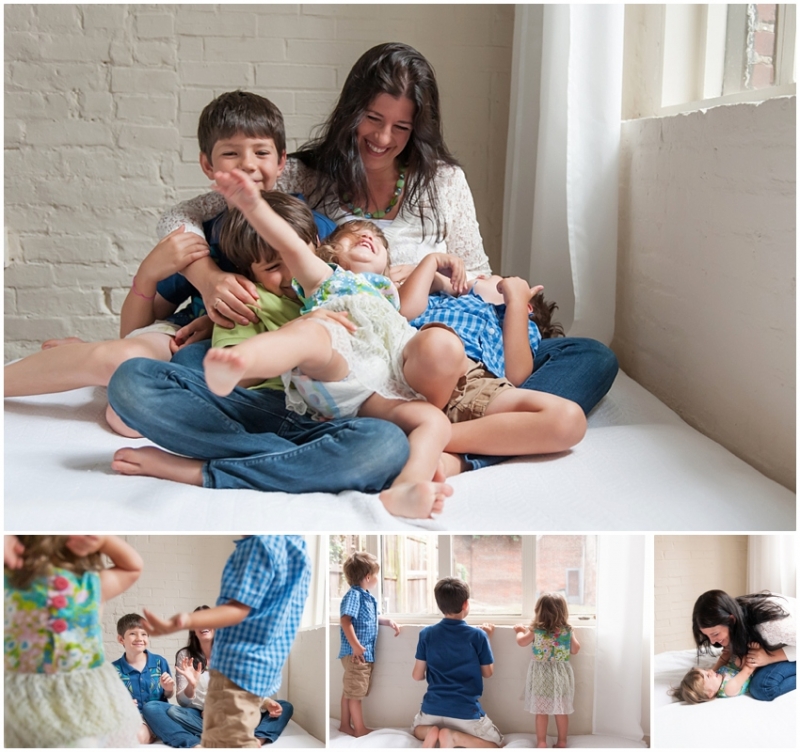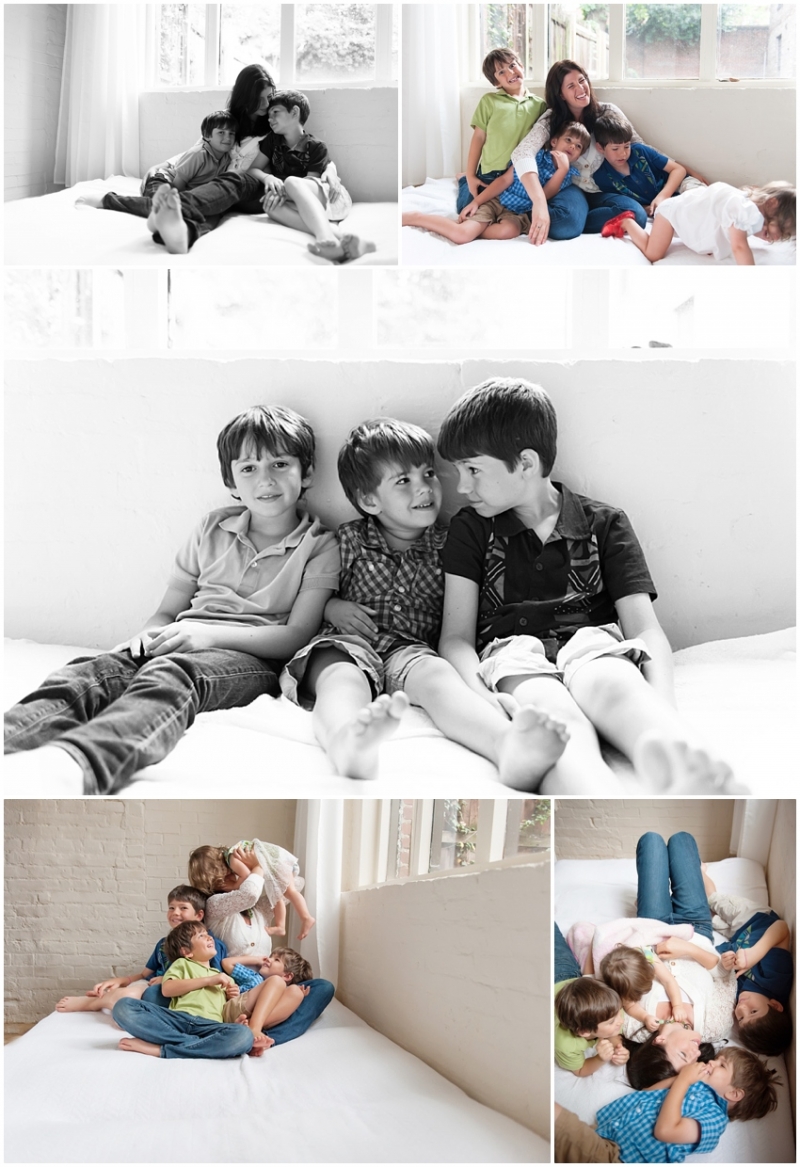 If you are interested in a Celebrating Mom, just mom and the children, I would love to have you in the studio. Get in touch.
xo, Rashmi