This evening was Bernadette's maternity session. She is due this Friday and looks absolutely stunning! But, soon-to-be-big-sister, Amelia, stole the show. She is two and a half years old and a independent, energetic, beautiful little girl. In many ways, she reminded me of my own daughter at that age… and brought back memories of the weeks before she became a big sister. It is a very bittersweet thing.. going from one child to two. The first child has been the center of attention, whose every mile-stone is documented and preserved in memory… and when you know you are going to have another, there is that twinge of sadness, knowing that it won't be the same again. Of course you are excited about having a new baby, but there is sadness about what is being lost and a little worry if you can remain the same parent to the older child.
We got some cuddles with mama…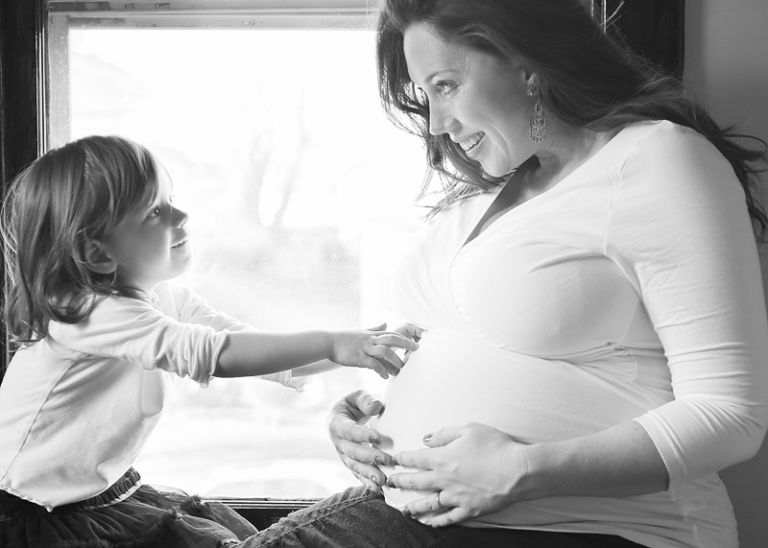 We stepped outside for a little while… when I saw they were dressed in black and white… well, I had to use this blue garage door that belongs to an autoshop..  you can see Miss Amelia's personality here.. definitely can tell who rules the roost, if you know what i mean..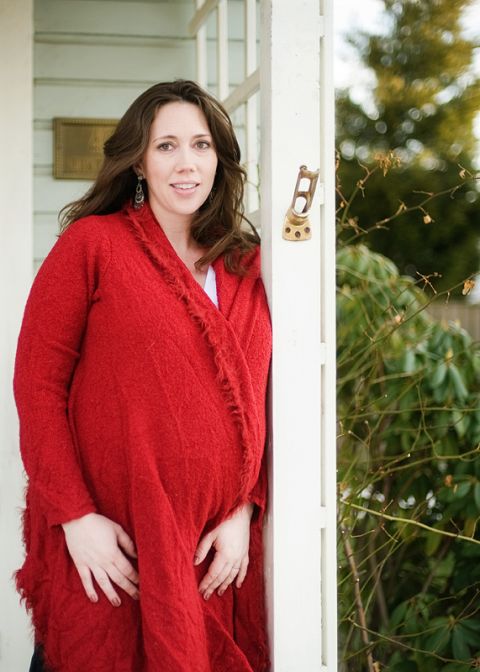 Beautiful family…
xoxo, Rashmi