This family is leaving DC and  returning to Hong Kong, where mom and dad met. Their beautiful girls, Tania and Katia were a pleasure to photograph. They wanted to capture some memories in their old neighbourhood before they leave in a couple of days. Hopefully many years from now, these photos remind the parents of the town where their gorgeous girls were born. Best of luck Sunita and Erik!
Here are some photos from their session: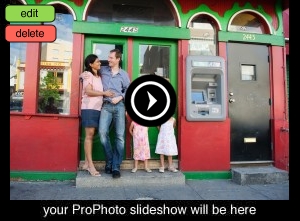 On a photography note, this was an unusual session from me… I used my 24-70 lens, which I find more photojournalistic than the 50mm or 85mm. I didn't keep the lens as wide open as I usually like… because we wanted some of that background in there! So it was definitely out of my comfort zone but I loved the challenge!
xoxo, Rashmi