The simple truth is that I had to wait almost 29 years for my life to really begin.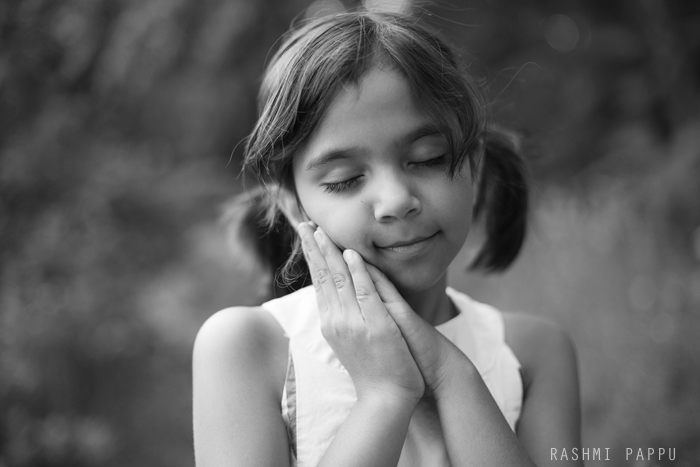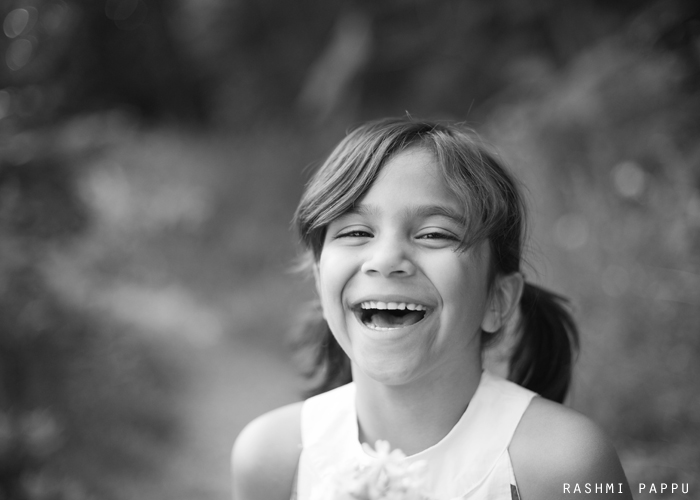 My beautiful girl,
You have taught me more about love and life than any other person on this planet. You wear your heart on her sleeve and I wish I could bubble wrap it and protect it from ever getting broken. Your laughter is infectious. Your presence lights up the room. When I see you, I see all that is good in the world.
If I had to use one word to describe you, it would be joy. The day you were born, was the day your mama was born again.
I love you more than you will ever know.
xoxo, Mama