PHOTOGRAPHING FAMILIES SINCE 2007
Hello! My name is Rashmi Pappu and I am a portrait photographer with over 15 years of experience photographing families.
I take pride in providing my busy clients with an enjoyable and efficient portrait session, and rely on my years of experience tackling newborns, cranky toddlers and hesitant teens to create portraits that they will love for years to come.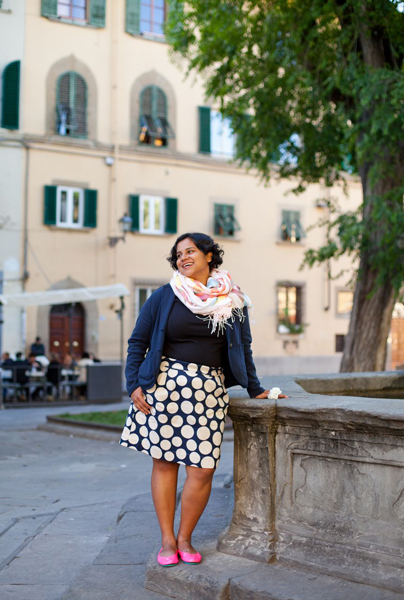 "I can't say enough good thing about Rashmi! Our family pictures are often quite haphazard. My son is autistic, and doesn't always want to look at the camera when being photographed. His big sister is a fan of the huge, fake, unnatural smile. But Rashmi was able to get photos of us that are beautiful and real, and capture our true personalities, and our connections to each other. Truly photos that I treasure!!!"
Follow along on Instagram