My work featured on other places on the interwebs and print.
December Issue of Tasting Panel magazine.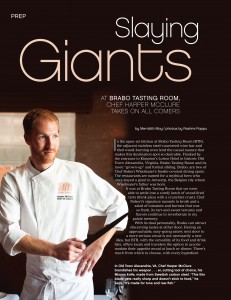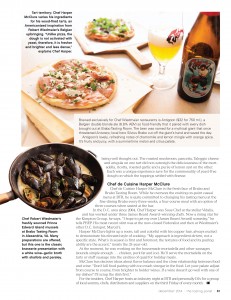 Always a thrill to be featured on the VSCO grid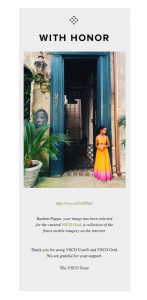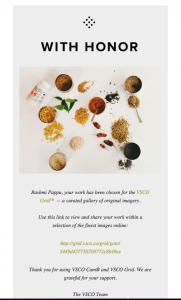 Cover and feature story for the Summer 2014 issue of Domicile Magazine.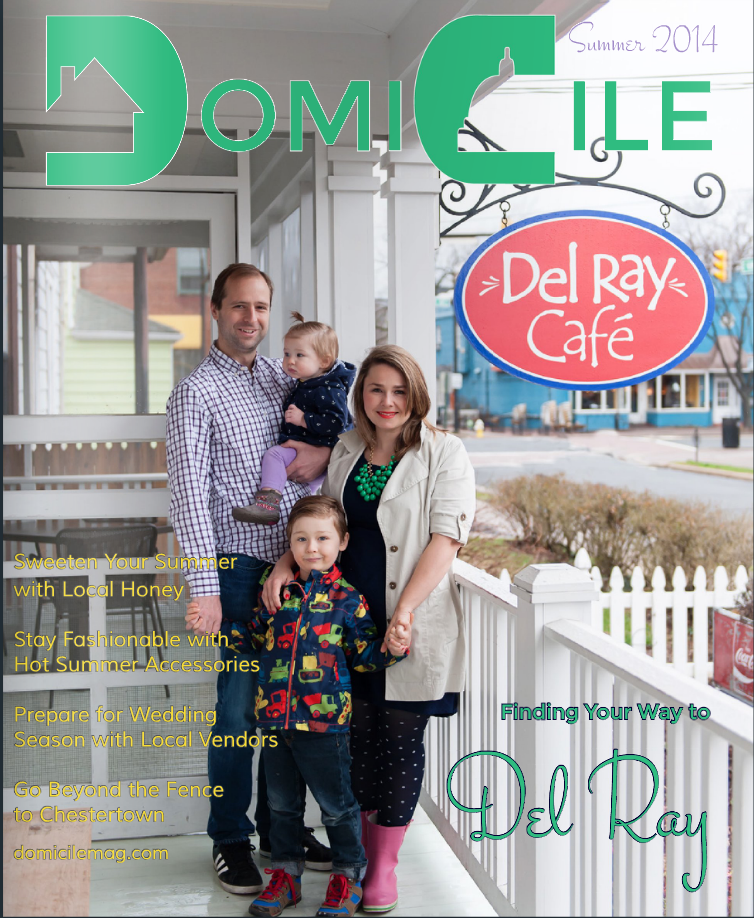 Click magazine May-June 2014 , a personal project close to my heart.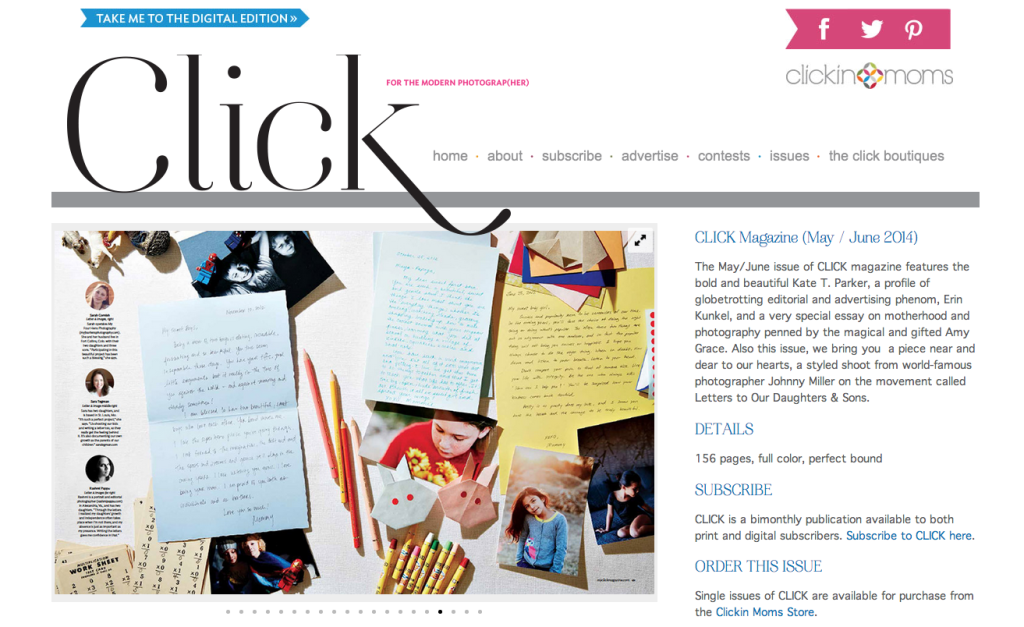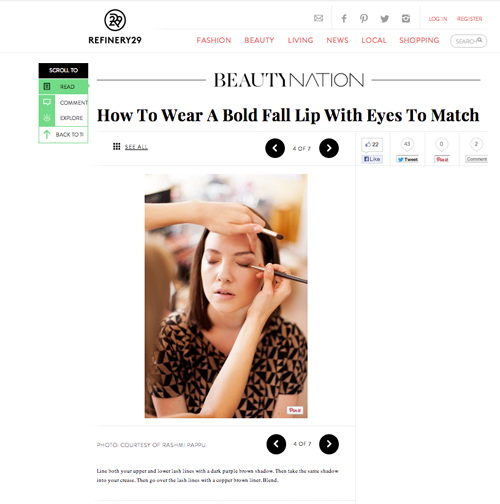 Refinery29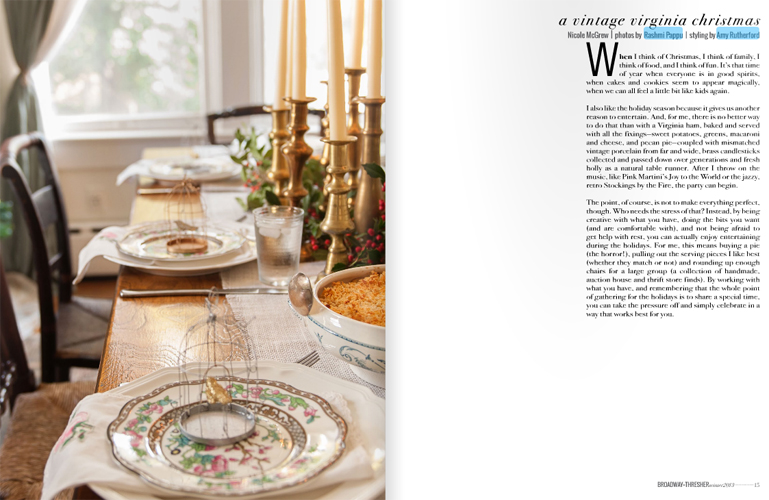 4-page spread in Issue 3 of Broadway+Thresher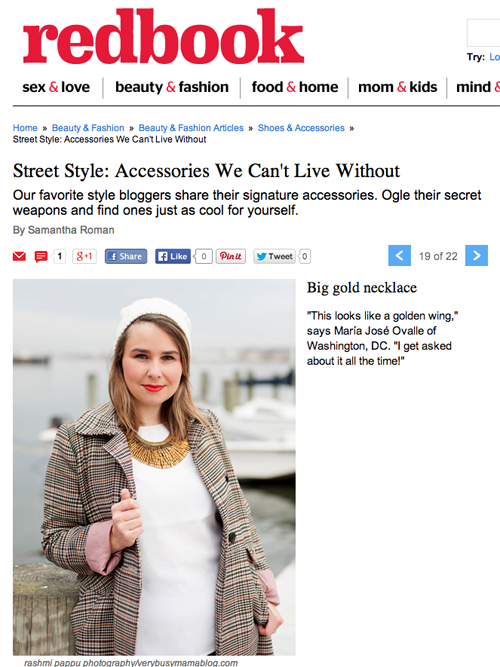 Redbook Magazine featuring Very Busy Mama.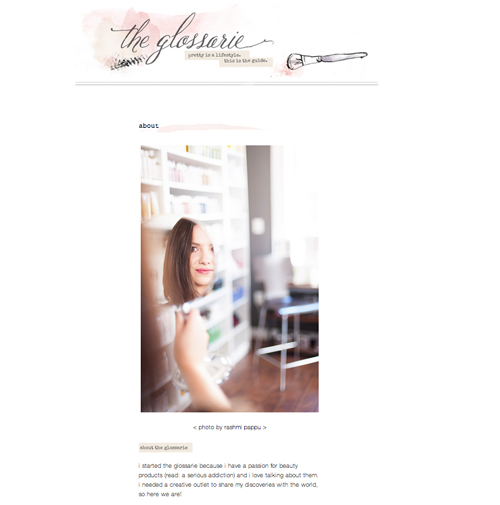 Lara Ramos of the glossarie.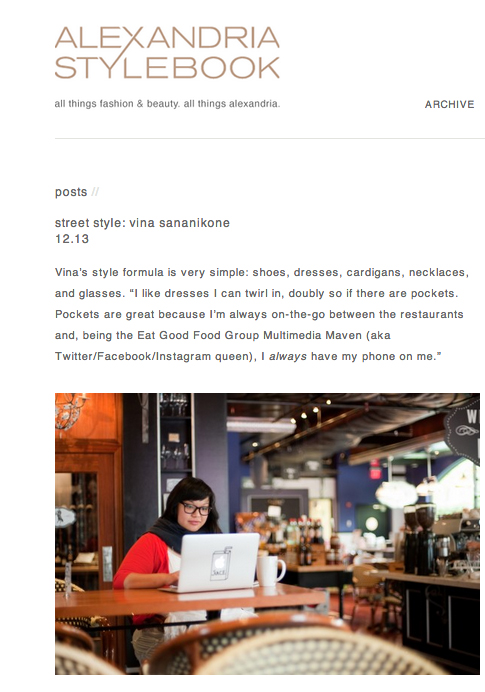 Street Style feature on Alexandria Stylebook.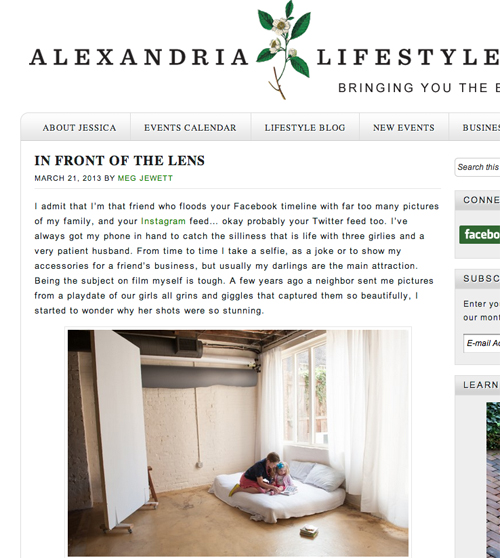 An article about my studio in Old Town Alexandria on Alexandria Lifestyle , a blog featuring what is going on in Alexandria, Virginia.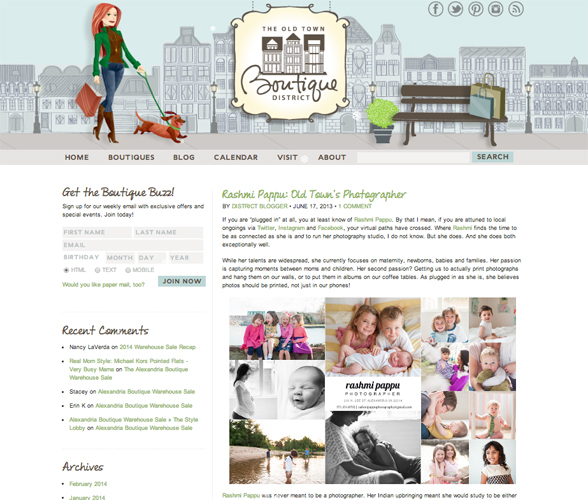 An article about my bio and work photographing  mothers and their children by Old Town Boutique District, a group of small boutique businesses in Old Town Alexandria.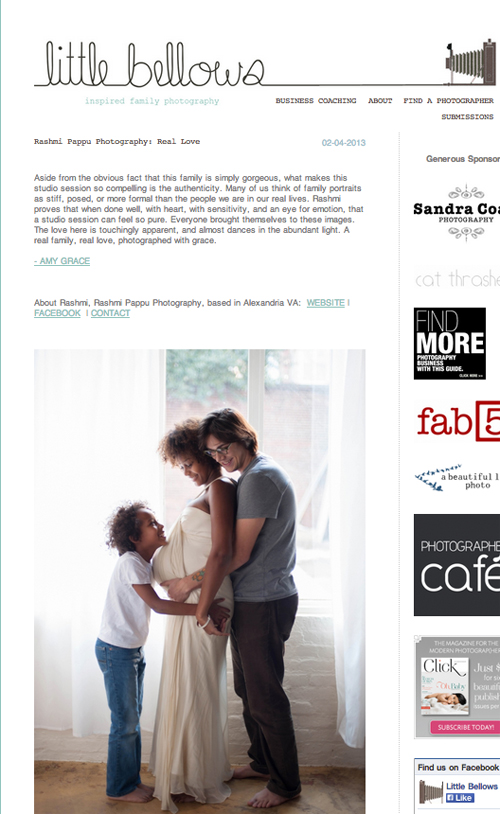 Athena's maternity session featured on Little Bellows, an inspiration website for family photography whose audience is both professional as well as amateur photographers.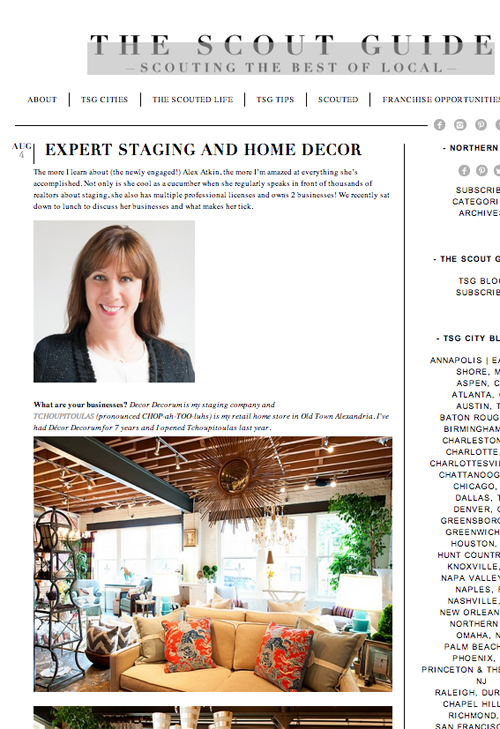 Photographs of owner Alex Atkin and her store Tchoupitoulas featured on The Scout Guide Northern Virginia. The Scout Guide captures the best of local stores and services. You can see more photographs on Houzz.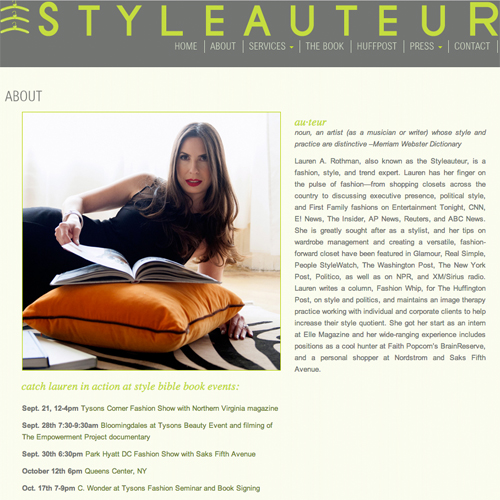 Styleauteur: Lauren Rothman's book : Style Bible : What to Wear to Work.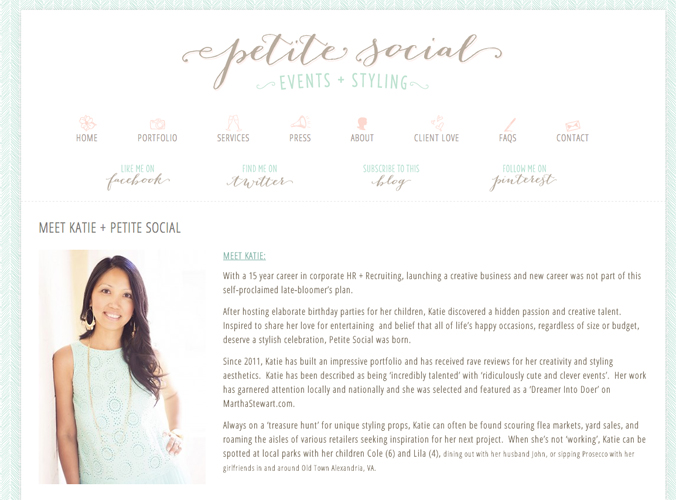 headshots for Petite Social's new branding.