Great move. Your playbook is on the way. Find the download link in the email we've sent.
Donec id elit non mi porta gravida at eget metus. Cras mattis consectetur purus sit amet fermentum. Vivamus sagittis lacus vel augue laoreet rutrum faucibus dolor auctor. Vestibulum id ligula porta felis euismod semper.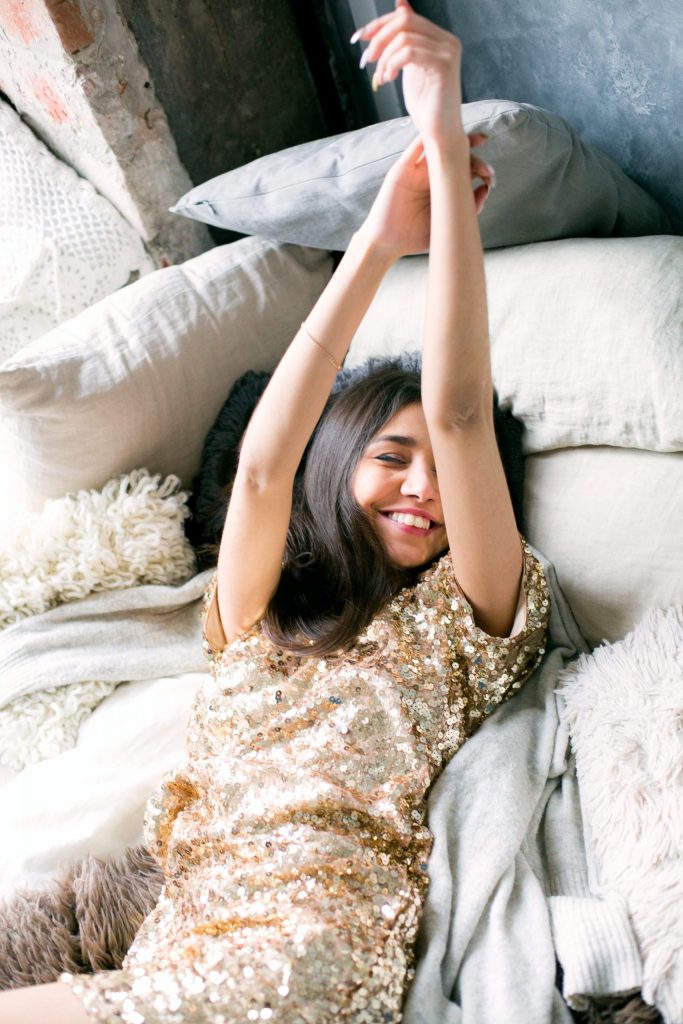 This is it. Your very last day of elementary school is here. I still remember crying like a fool, writing One More Day, the night
Read More
Dear 12 year old, You were born in America. You were born with a Dad and a Mom. You were born with college educated parents.
Read More