PHOTOGRAPHING FAMILIES SINCE 2007
Alexandria, VA | Washington, DC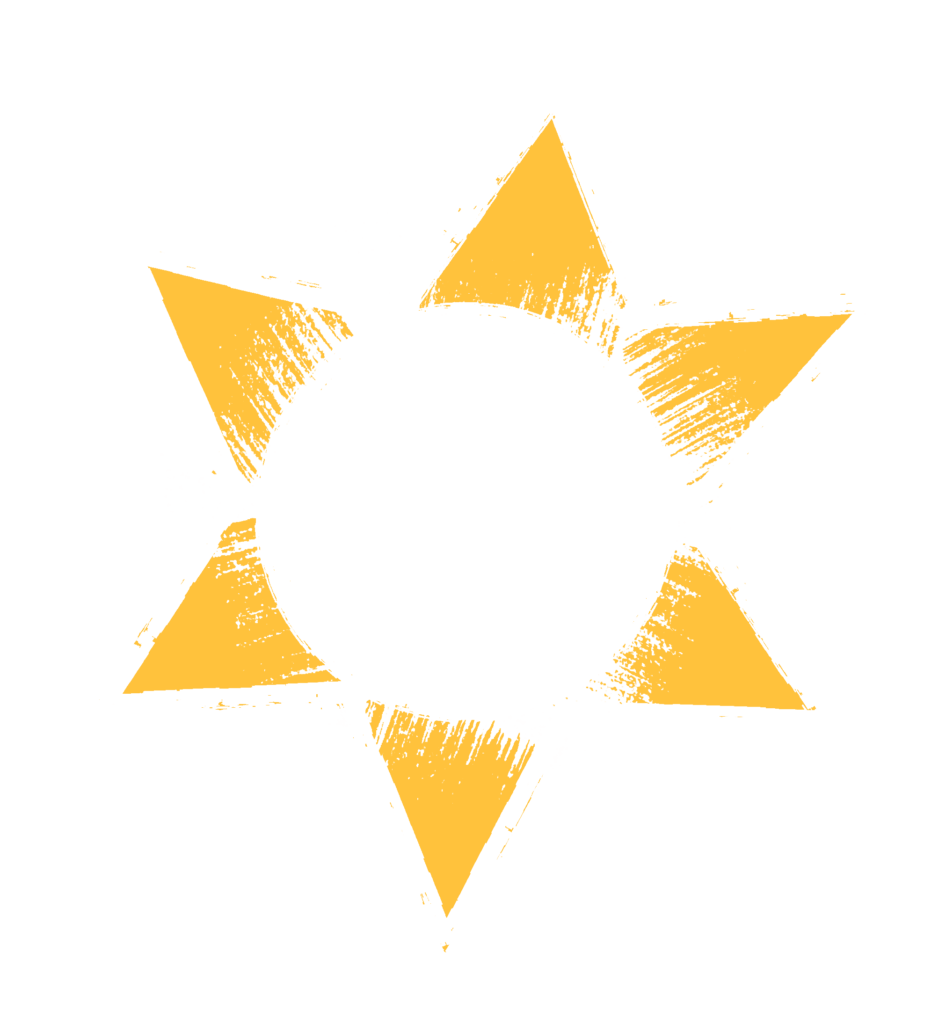 I'm Rashmi Pappu and I am a portrait and family photographer based in Alexandria, Virginia.
For years I have focused my lens on expecting mothers, sleepy newborns, cranky babies, rambunctious children, reticent teens and reluctant spouses to turn everyday moments into lifetime memories. I design my portrait sessions to be low-key and efficient. You will laugh, your smiles will be easy – and you'll see me capture in precious photos the nuances and the love that define your family story.
what clients are saying...
"Rashmi has been photographing our family for over six years now and her photos are some of my most prized possessions. She has an amazing ability to capture the personality and character of all of us and always makes the sessions fun and efficient so everyone has a great time. We laugh, we have real smiles on our face, and she always picks a fabulous back drop. Particularly in this digital age when so many of our photos never make it off our phones, I absolutely cherish her prints and photos. She has an incredible gift and I have never been disappointed with the photos. Family photos with Rashmi have become a tradition in our family and I am forever grateful we have her to capture our growing family."
Tara W.
"Rashmi has been taking pictures of our family ever since I was pregnant in 2008. We have done several shoots with her & we have been THRILLED with all of the photos! Rashmi is immensely talented, creative, kind, patient, & truly lovely. Her images just blow me away! She is hands-down the BEST in the biz. If anything, she is TOO good at what she does! We can never narrow down our selections, so my husband now calls our house "The Shrine" to my daughter. Rashmi makes everyone feel so at ease, and we aways have so much fun at our photoshoots. We feel blessed to have had Rashmi capture so many beautiful memories, and freeze so many moments in time for us. Her photos are the most cherished items in our home."
Leigh L.
"There is NO ONE like Rashmi!!! She has the unique ability to capture expressions that are so true and vivid and beautiful that they take your breath away. She frames each shot in a stunning and unique way... and seemingly effortlessly. She is gracious and warm and lovely with children and even my husband who truly hates to have his picture taken enjoyed our time with her. I'm so VERY thrilled with how many great shots Rashmi has taken of my sweet baby and of our five year old who seems to get bigger every day. Thank you Rashmi for capturing this precious time in our lives."
Sarah B.
"Rashmi has been taking photos of my kids since my oldest was 18 months old. She takes the most beautiful pictures of them even when they are melting down! She has a fantastic way not just with kid but with their adults too. Rashmi's photos are amazing I always tell people that they are a step above everyone else. It's not just that they are beautiful they have a quality that exceeds everyone. You can't go wrong with Rashmi she's the best!"
Heather K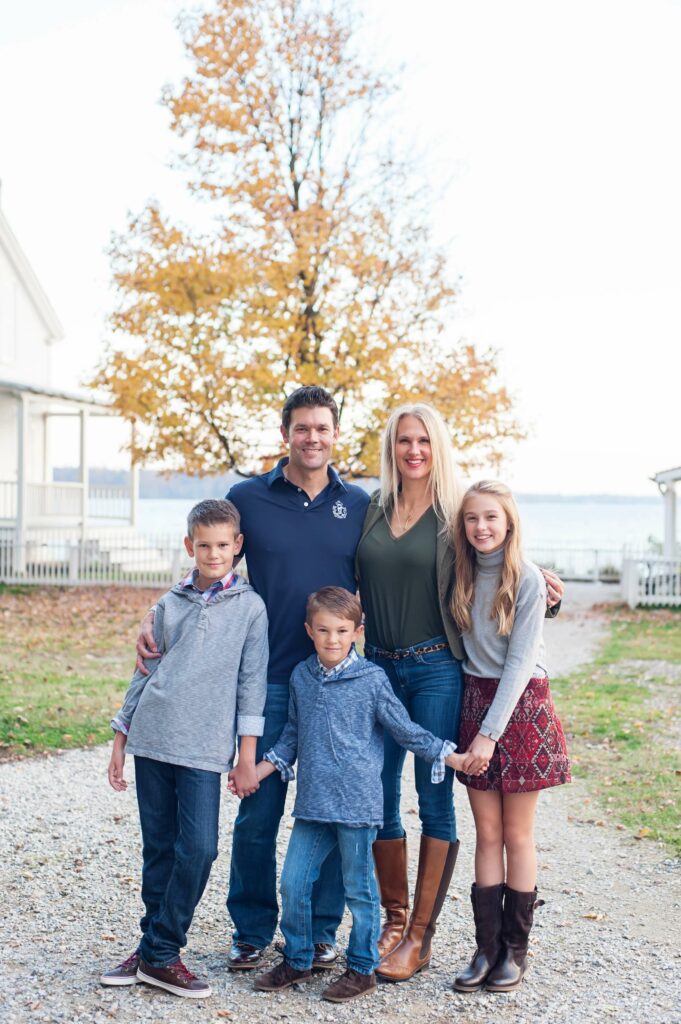 "Rashmi has been photographing our family for over six years now and her photos are some of my most prized possessions. She has an amazing ability to capture the personality and character of all of us and always makes the sessions fun and efficient so everyone has a great time. We laugh, we have real smiles on our face, and she always picks a fabulous back drop."
"Particularly in this digital age when so many of our photos never make it off our phones, I absolutely cherish her prints and photos. She has an incredible gift and I have never been disappointed with the photos. Family photos with Rashmi have become a tradition in our family and I am forever grateful we have her to capture our growing family."