You can expect a family session to take about an hour, while newborn sessions last at least an hour and a half. The shorter session does not allow as much time for more spontaneous moments or for us to walk around to a few different spots, but if you are short on time, this would be perfect for you.
For a newborn session, your home is the most comfortable space for you and the baby. I will bring my lighting equipment so you get a studio experience, in the comfort of your own home.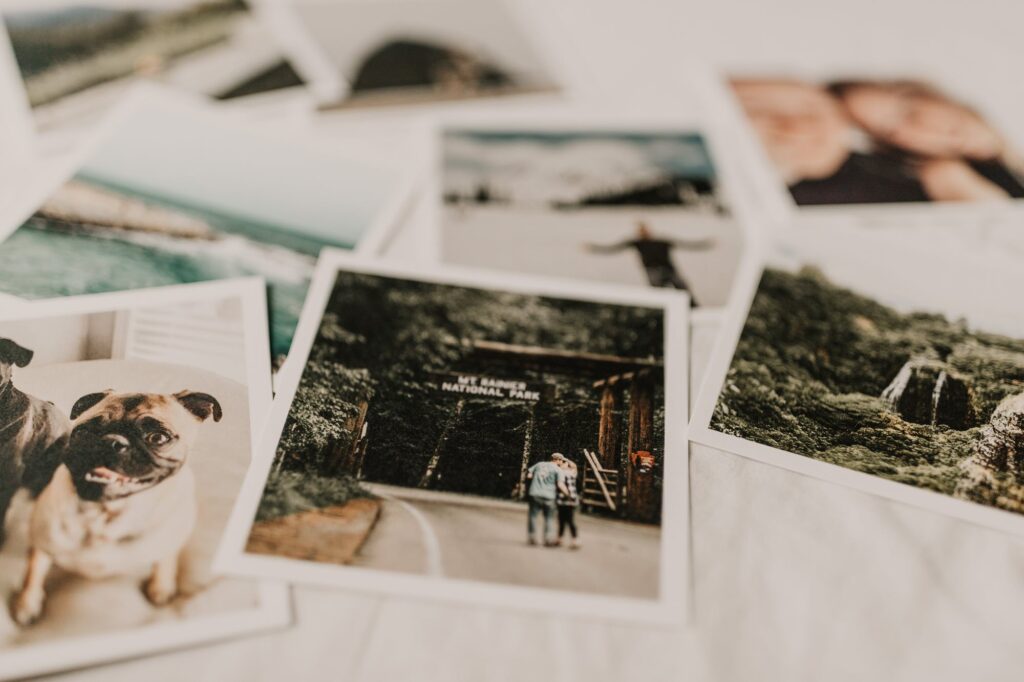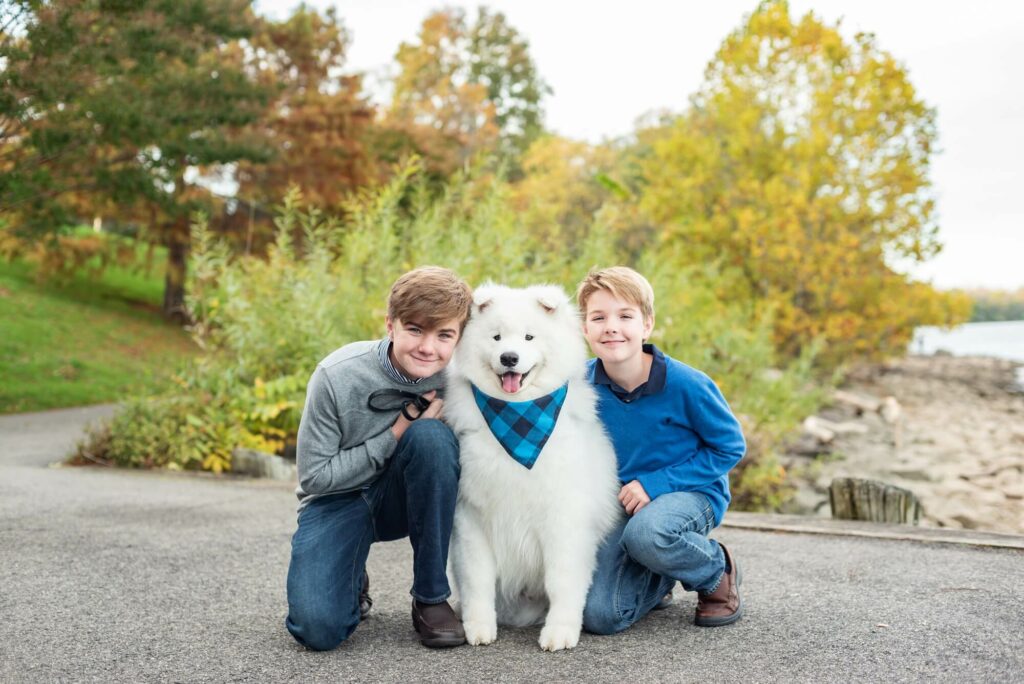 30 minute session
20 digital files
4×6 proof prints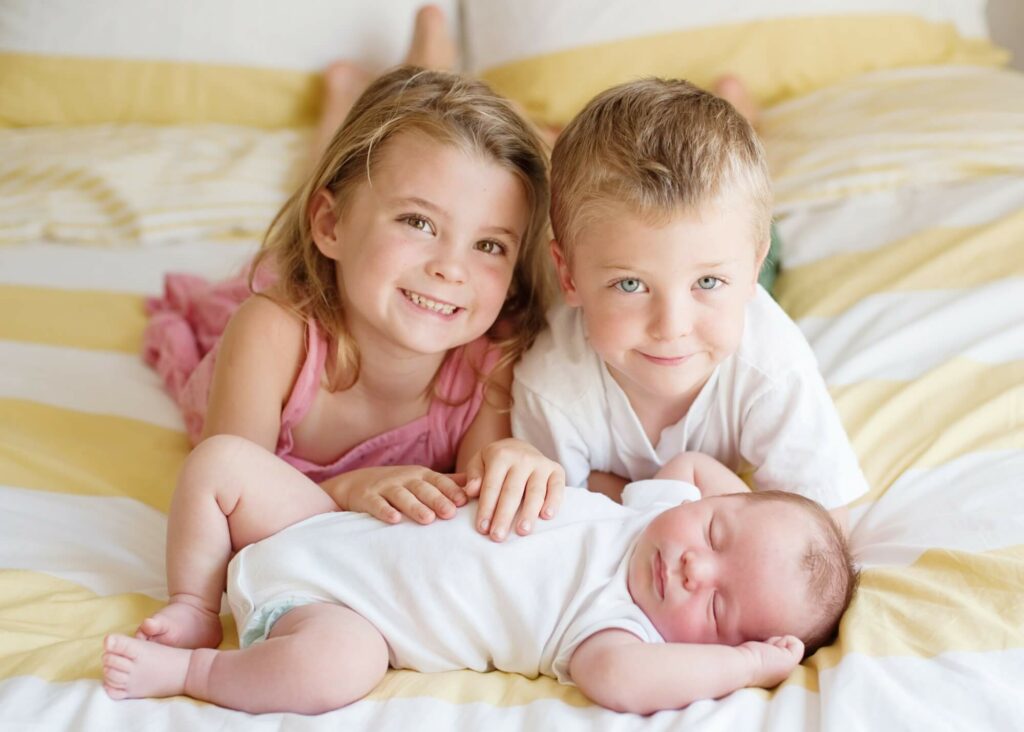 60 minute session
all digital files
photobox with 4×6 proof prints of all files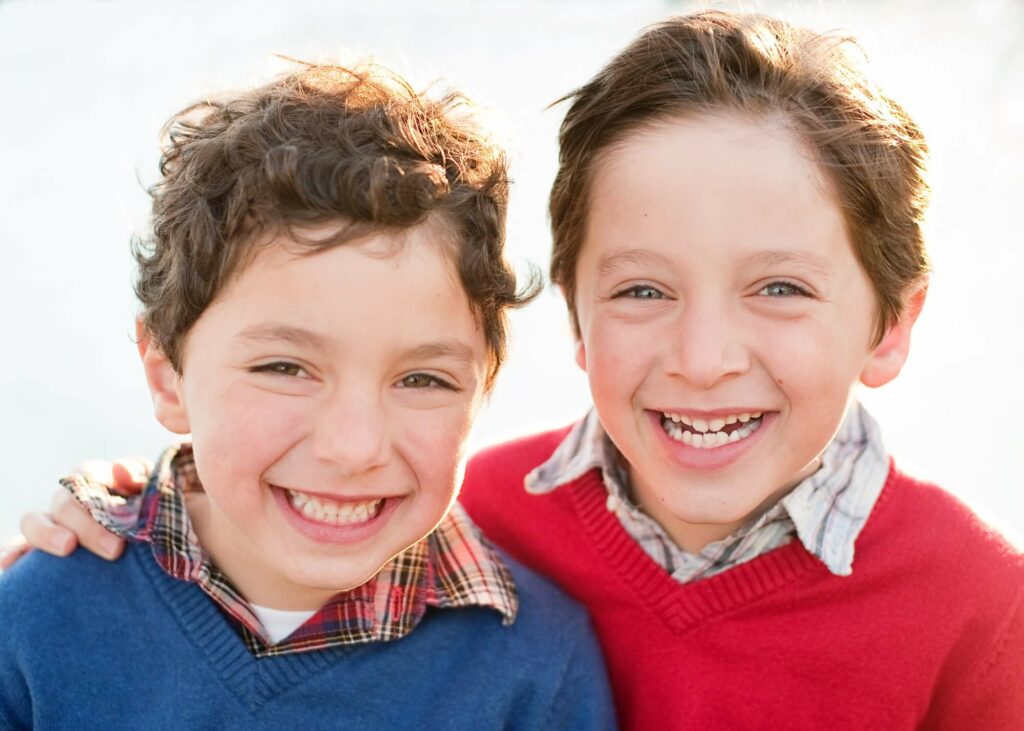 15-20 minute session
10 digital files
+ $250 for all digital files
*for repeat clients only, October – December
Create keepsakes of your session with a custom album or framed prints. I will assist you in getting your beautiful family photos off your computer and onto your coffee table or walls.
All digital files are high resolution and ready to print.
Framed prints (I work with a local framer) are available starting at $200
Custom, archival albums are available starting at $800
what clients are saying...
"We have used Rashmi since the kids were born, nearly 14 years. From the beginning, Rashmi has been able to capture our family, our personalities, and the love that we share. She does so with grace and ease, making the experience enjoyable and swift for all of us...even the dog. I am grateful to Rashmi for providing me with these memories that will last a lifetime and I will ask her to continue to capture them as long as she's willing."
Courtney W.
"We have been using Rashmi for our family Holiday photos for over 10 years. Have you ever tried to stage even just one decent picture with a 2 and 4 year old? I did and realized that to avoid that annual, stress-inducing disaster required a professional which is when I called Rashmi! She will meet you at your home or a fun local spot that the kids enjoy and where the parents can relax. We show up, have a few laughs and it's all over before you know it. A few days later she will send you dozens of great shots, that are beautiful in their quality, detail and captured happy moments. Our kids are teenagers now but we still keep our yearly appointment with Rashmi because it's just so fun, easy and painless for such great photos."
Andrew and Jennifer G.
"We have chosen to work with Rashmi each year for our family pictures for NINE years in a row now. She works magic with her lens, eyes, and camera. From chasing a very active, non-interested 2 1/2 years old to a "too cool for school" pre-teen we are always amazed at the beautiful photos that capture fleeting - really magic - moments working with Rashmi that truly represent "us." We've found her extremely flexible, reliable, transparent, responsive and punctual of course - but we come back year after year because we cherish the magic she's able to capture in her photos above all else. We can't recommend her highly enough."
Dena P.
"Rashmi is the absolute best! Fun, personable, flexible and brilliant at her craft. She picks unique locations for our family photo and each year I leave thinking there is no way she got one good picture and she proves me wrong year after year. Thank you for producing such keepsakes!"
Emily B.
I'd love to talk to you about your family and baby portraits.
Send me a note and I'll be in touch shortly.