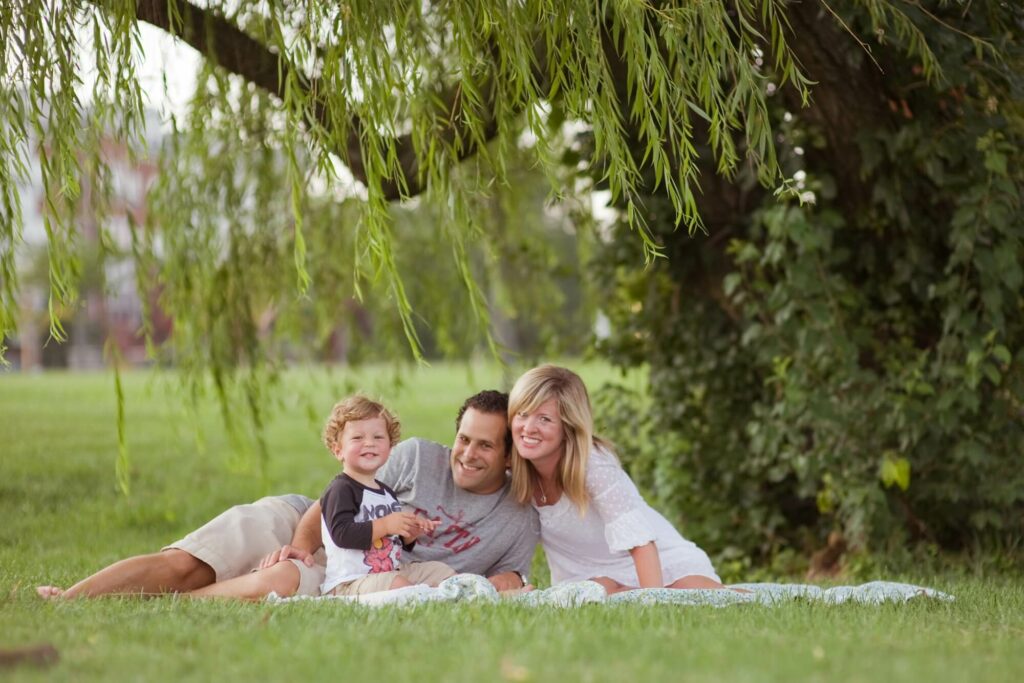 All sessions take place either at your home or a scenic outdoor location. Before your session, we will chat about the best time of day for your family, what to wear, and a little bit about your children's personalities. We will go over pricing and products and any other questions you might have.
Having been a family photographer for over 14 years, there is rarely a situation that I haven't already encountered! This helps me work efficiently while still keeping the session fun for the entire family. I will put you in the good light while simultaneously directing you on how to sit or stand or walk, giving you the space to let your guard down and be yourself. There will be laughter and snuggles and you will have a great time!
Do take a peek at my portfolio to get a sense of the photographs I love to make, as well as the pricing information for a session.
A picture is worth a thousand words so perhaps my portfolio would best describe my style. It is so much easier to show than tell but if I had to describe it, I would say my photography style is simple, colourful, a mix of high-low, which is very much my home decorating and wardrobe vibe as well.
What I want you to notice foremost is the people in the photo, not the location. I obsessively give directions to my clients about where and how to sit or stand or walk, putting them in the good light, building up their trust so they can let down their guard and be themselves. That is the sweet spot where the magic happens.
good light + direction + trust = magic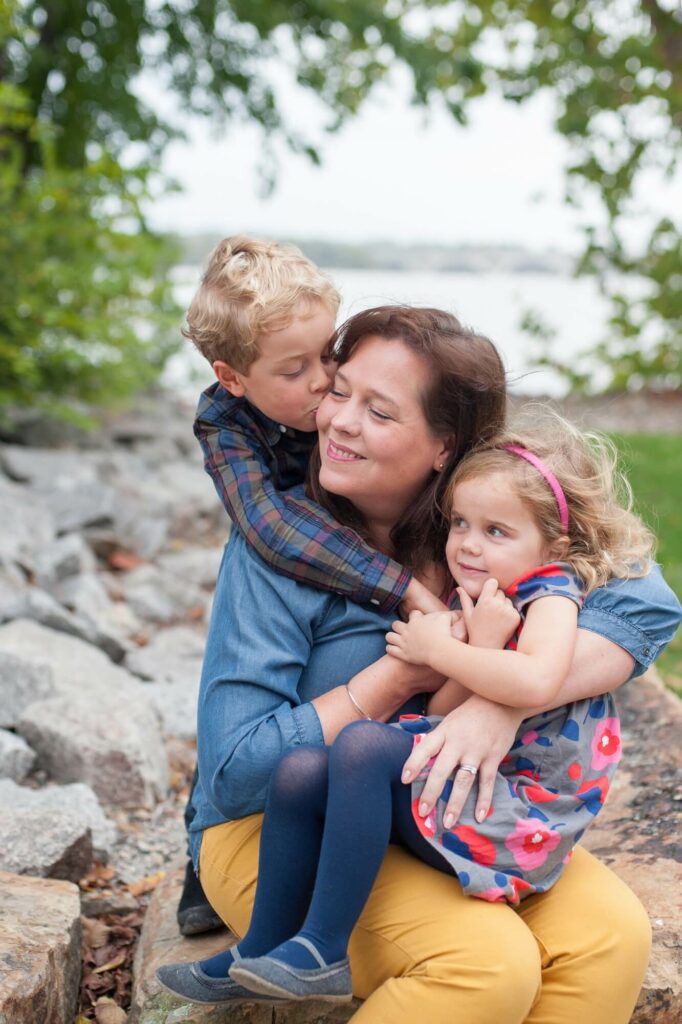 Fun, personable, flexible and brilliant at her craft. She picks unique locations for our family photo and each year I leave thinking there is no way she got one good picture and she proves me wrong year after year.