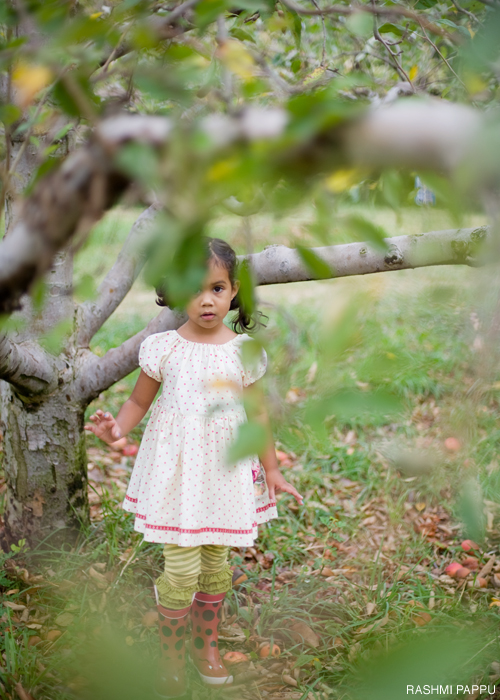 One more day for her to get on that yellow school bus. I told her I would drop her on the first day, the first week, the first month. But she politely declined. She really wants to go on the school bus that she has watched her sister go on for the last two years. I am so proud of her confidence, so in love with her innocence and excitement, yet so sad that she doesn't need me the same way she has needed me when she was a baby, a toddler, a 2, 3 and 4 year old.
This is it isn't it? The end of the beginning. The flight of early childhood. She is so ready. I am so not. She is my buddy, my baby girl, my snugglebug. I love her. I love her. I love her. When her big sister started school, I was sad but I still had my baby girl. I had my buddy to have lunch with, to run errands with, to take a nap with, to have a late breakfast with. Now she is going to school too. And my days will feel so empty. And I will miss her. Yes I will be productive. Yes I will have time for all the pending projects that I have put off for days, weeks, months and years. But I would rather have her with me another year.
You take care of them, stay up nights with them, wipe away many many tears, stay the course through their meltdowns, video tape their songs, photograph their beautiful faces, love them… all the while watching their confidence and wings start to grow. You hope and pray that they do not fall when you are not there to catch them, that they don't miss you the way you miss them, that they have fun, that their light shines bright and other people see just how special and unique and precious they are.
To all of you sending your children to kindergarten this year, I know how you feel. Let's give ourselves a pat on the back. We survived the first five years. Give yourself an extra pat on the back if you didn't just survive, but you also savoured the first five years.
To my baby girl, I love you more than you will ever know. My eyes light up when you enter the room, my heart smiles when I talk about you. You are a marvelous delight. Your teachers and the children in your class are so infinitely lucky to have you there with them. Be good. Be polite. Learn stuff. Shine!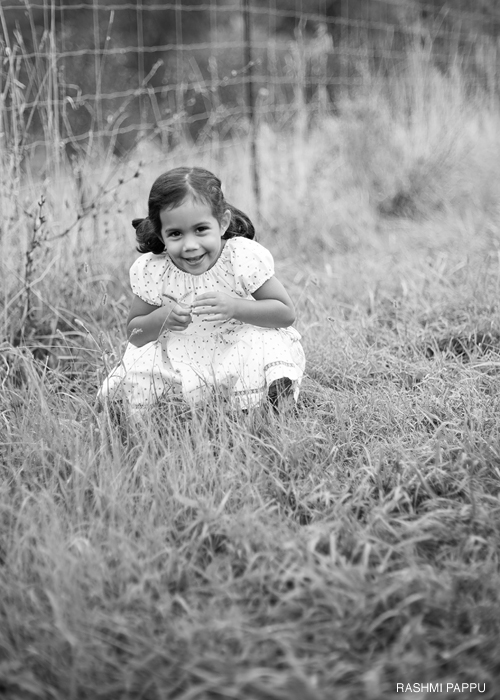 xo, Mama