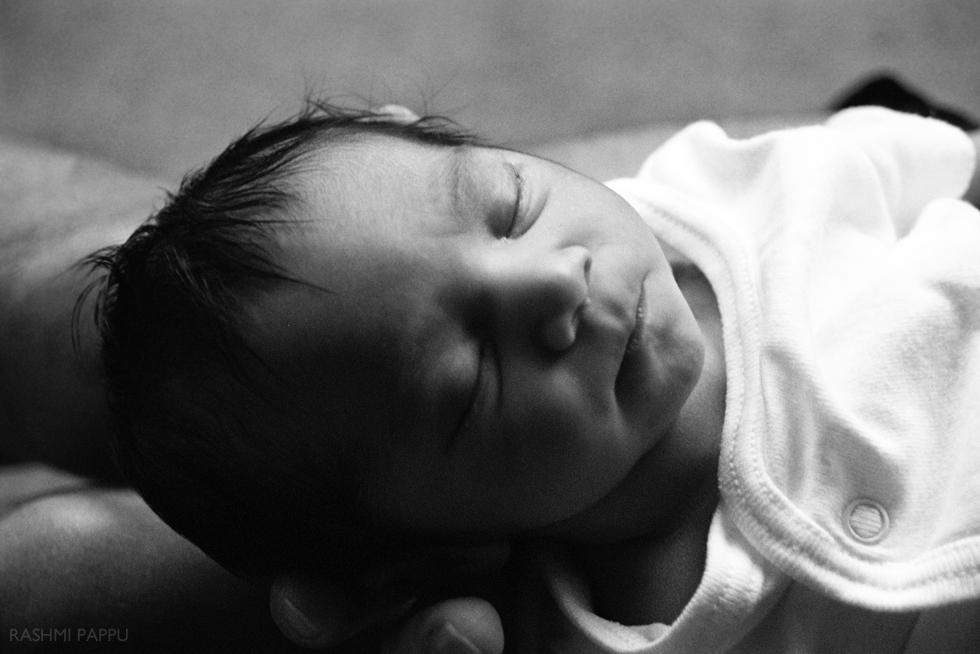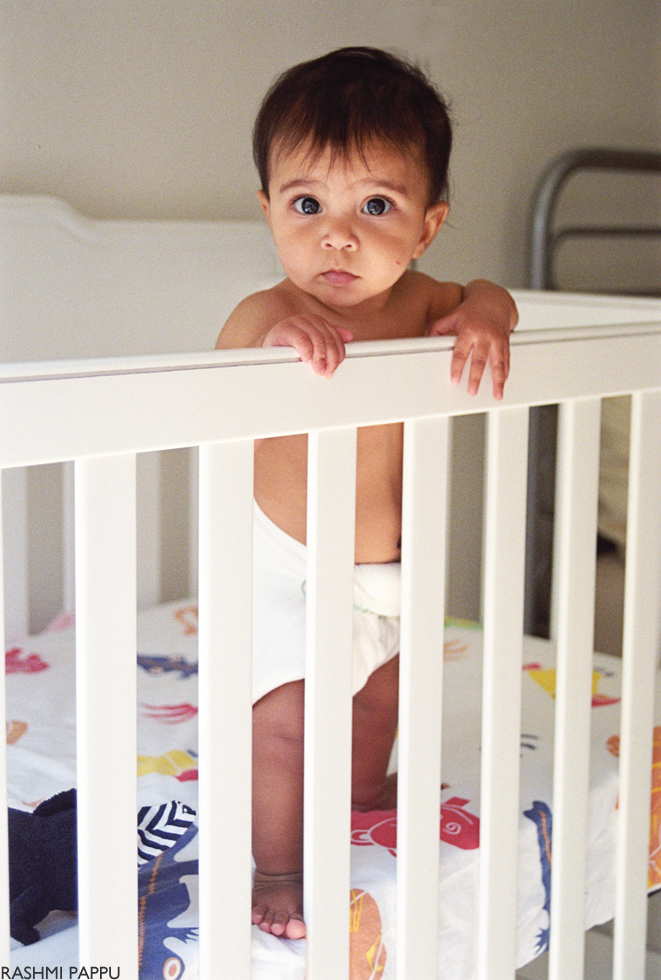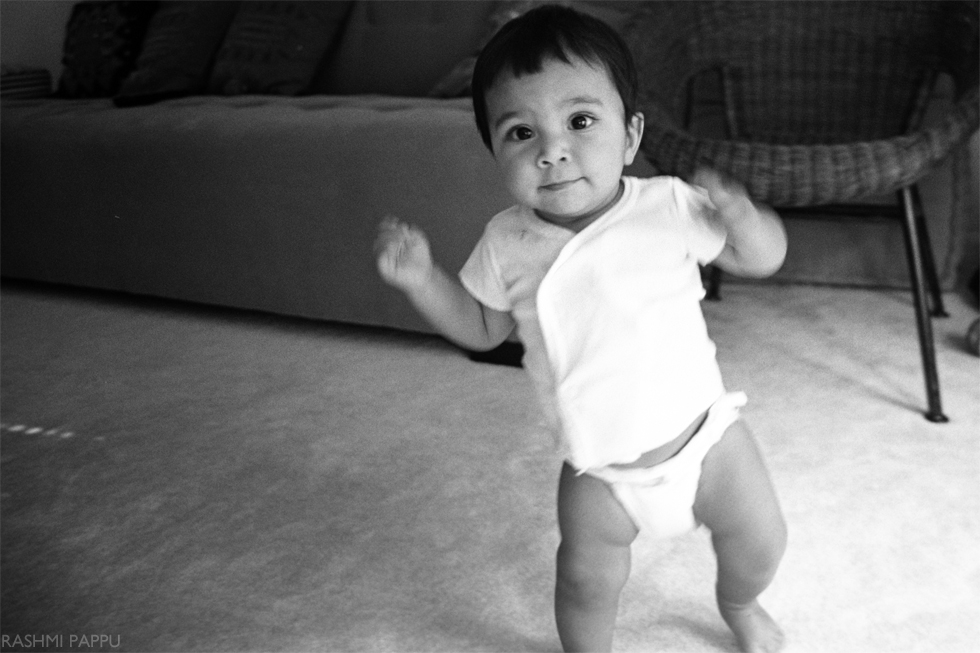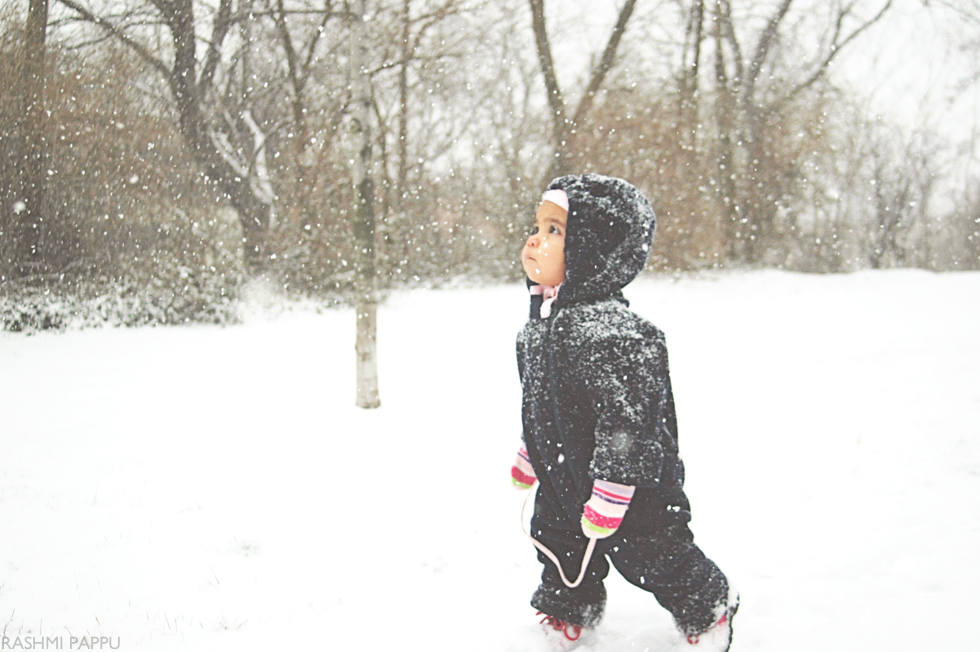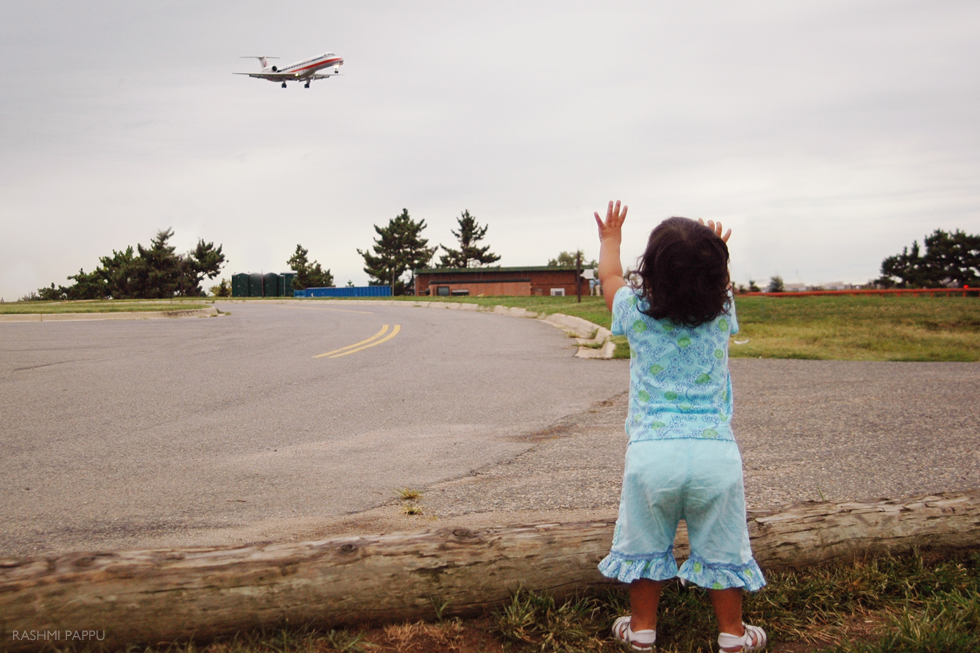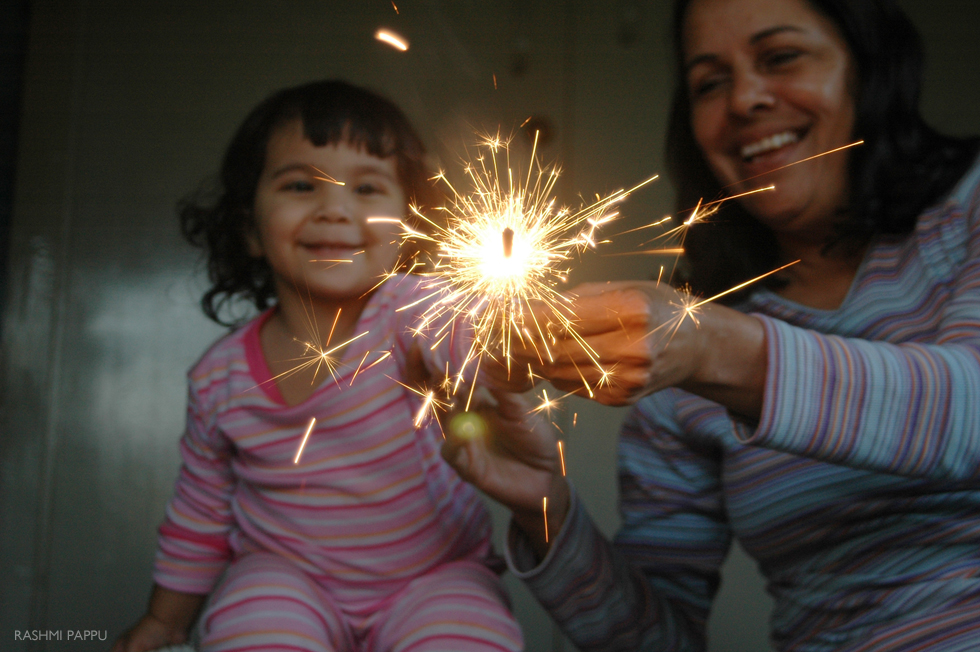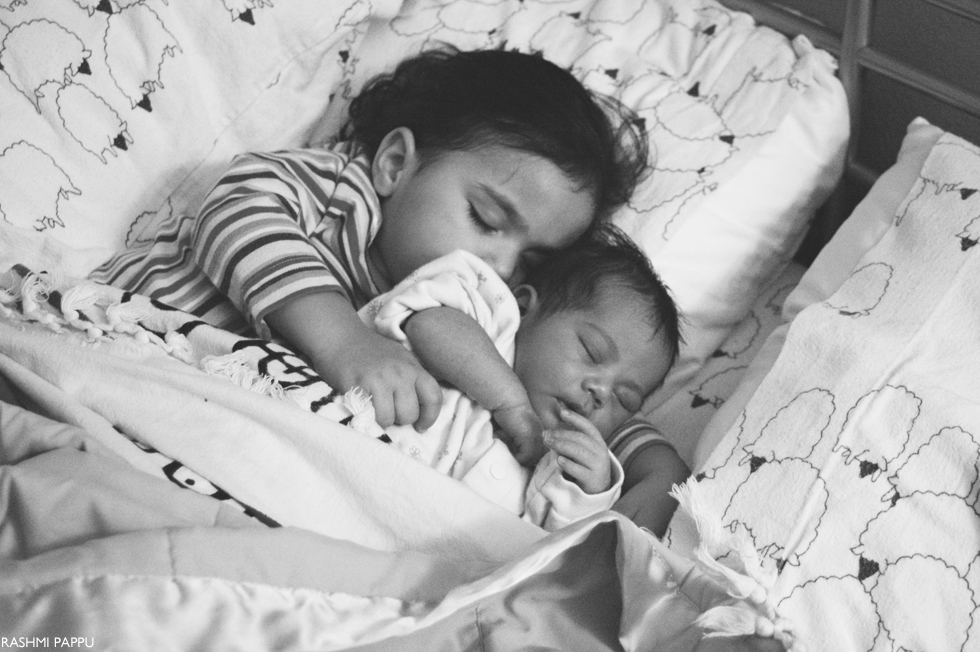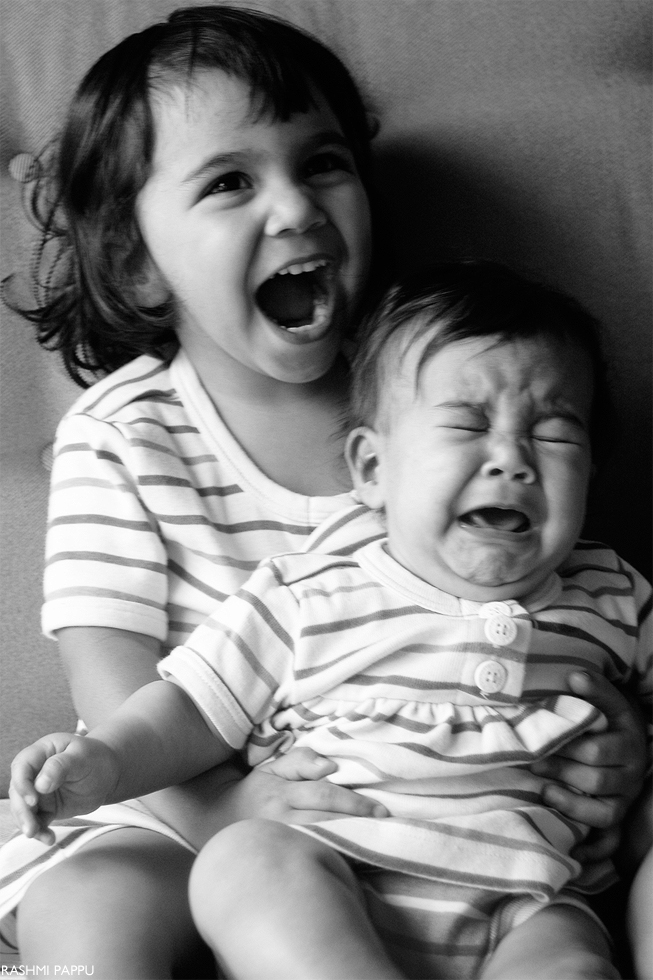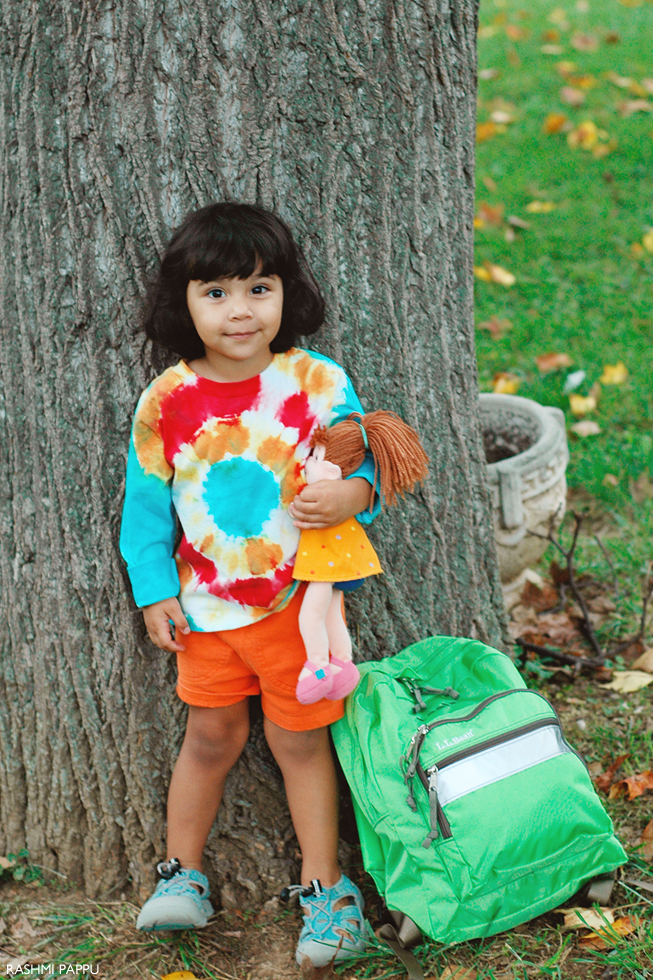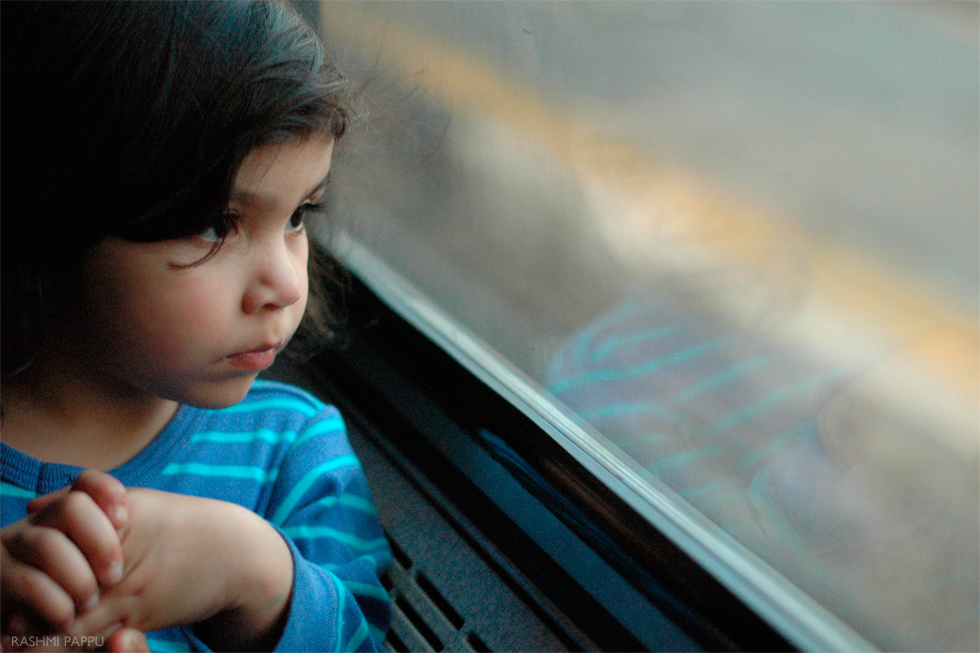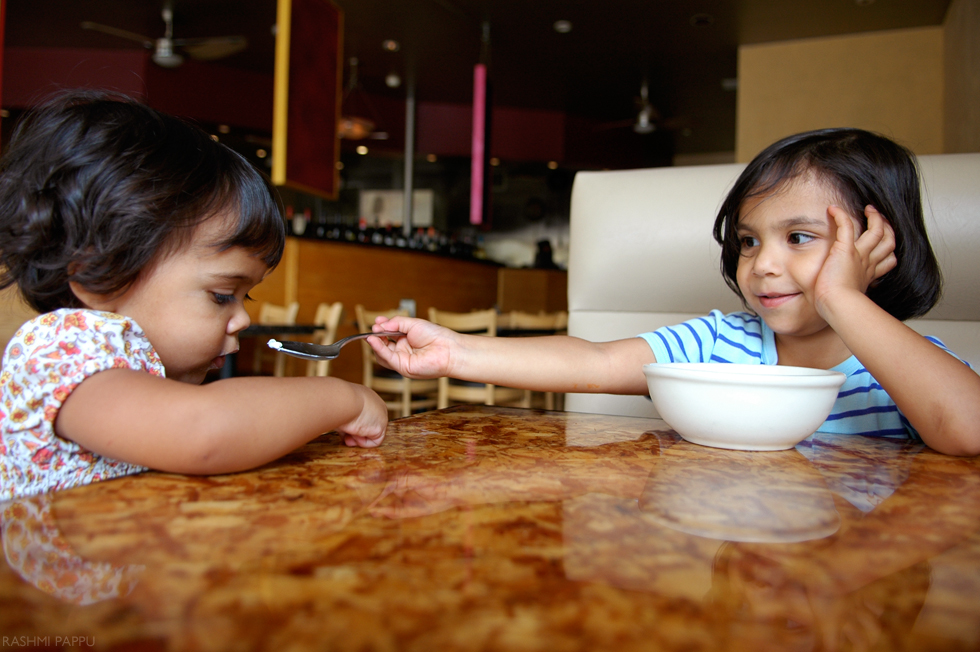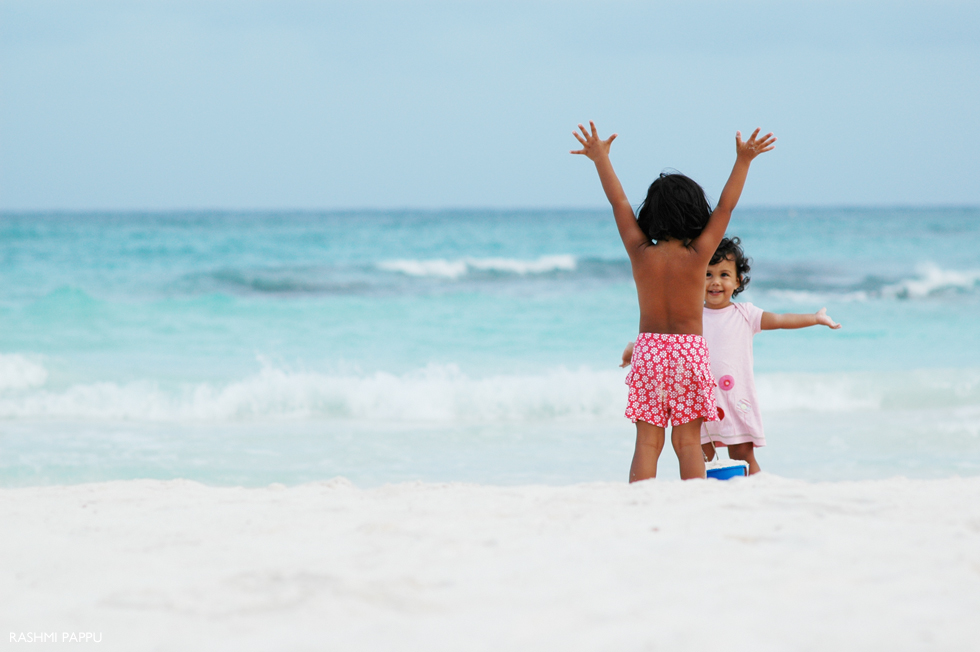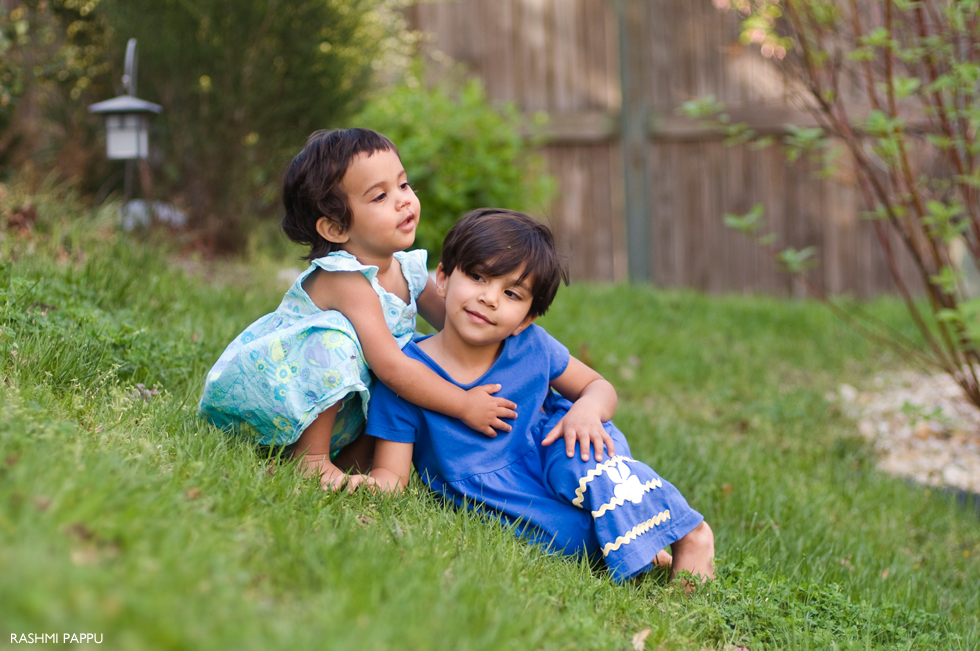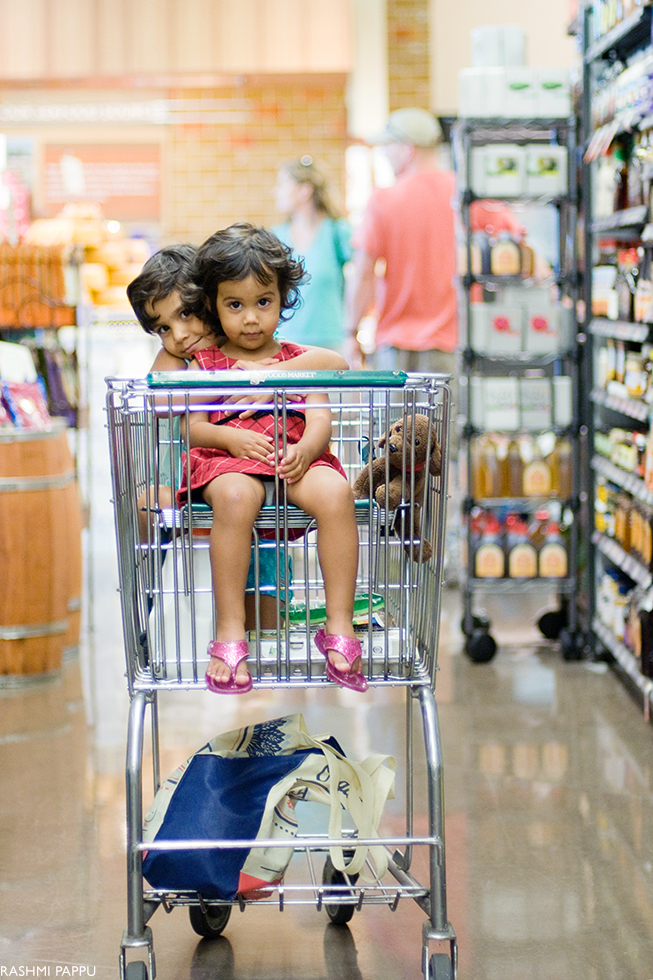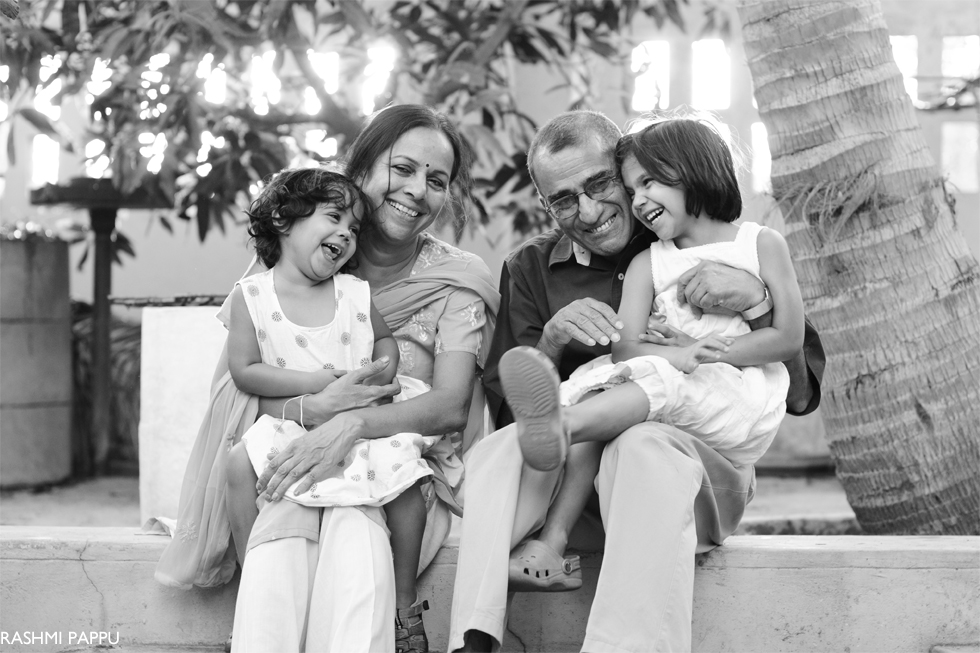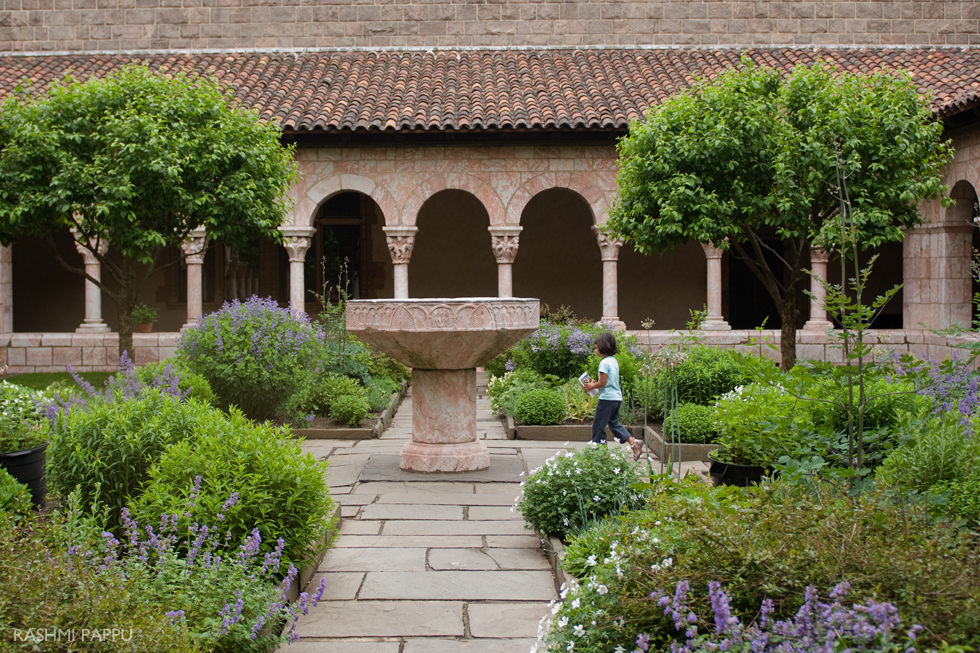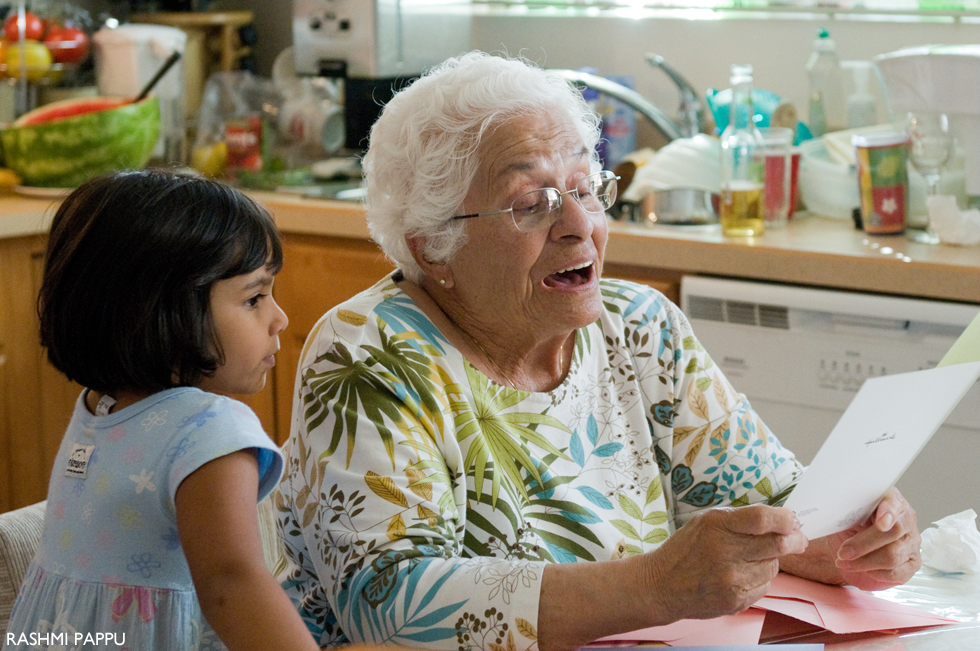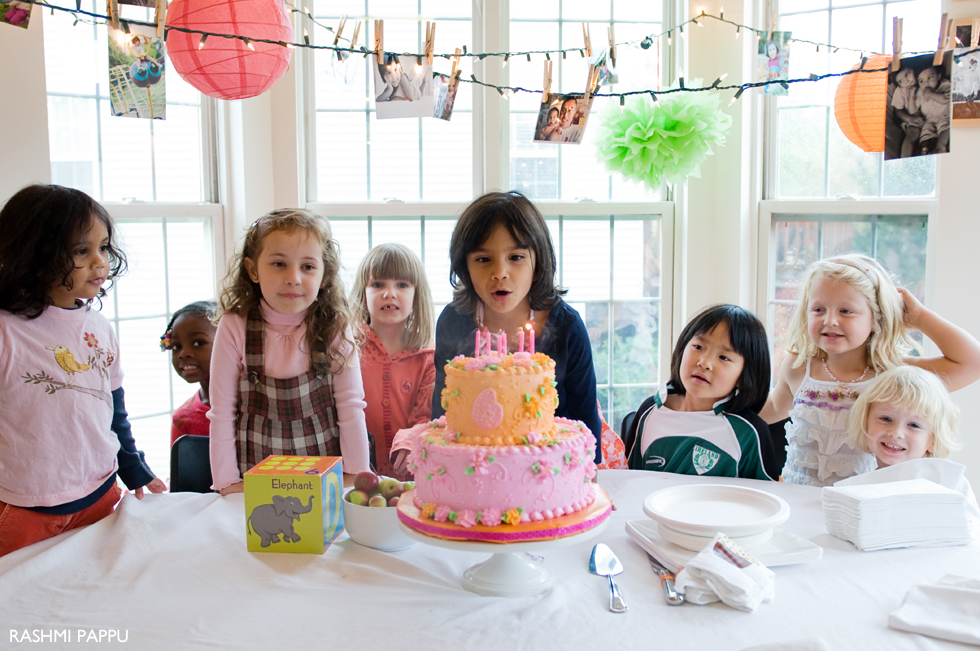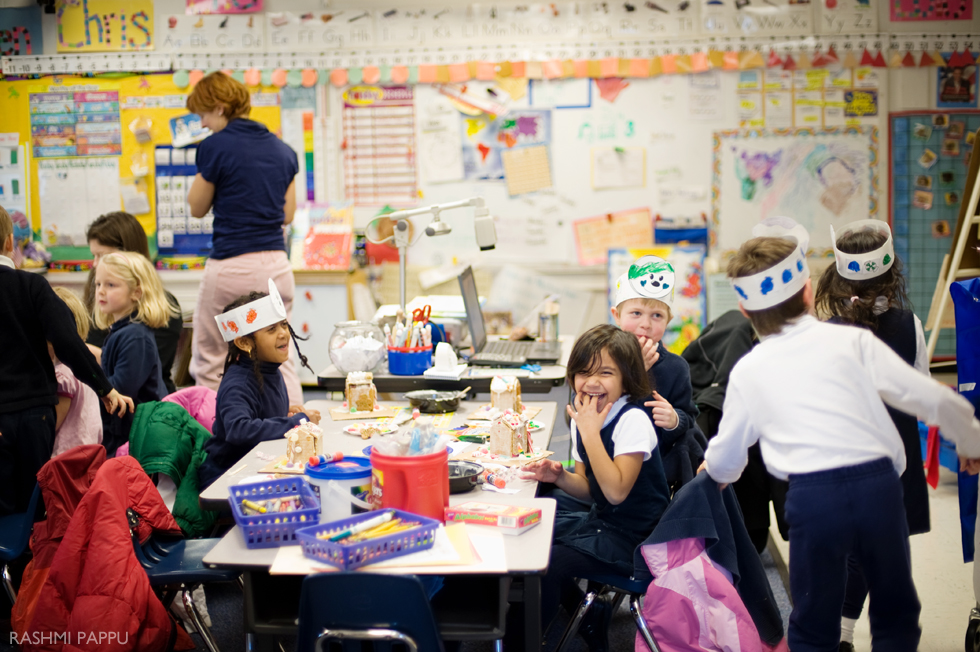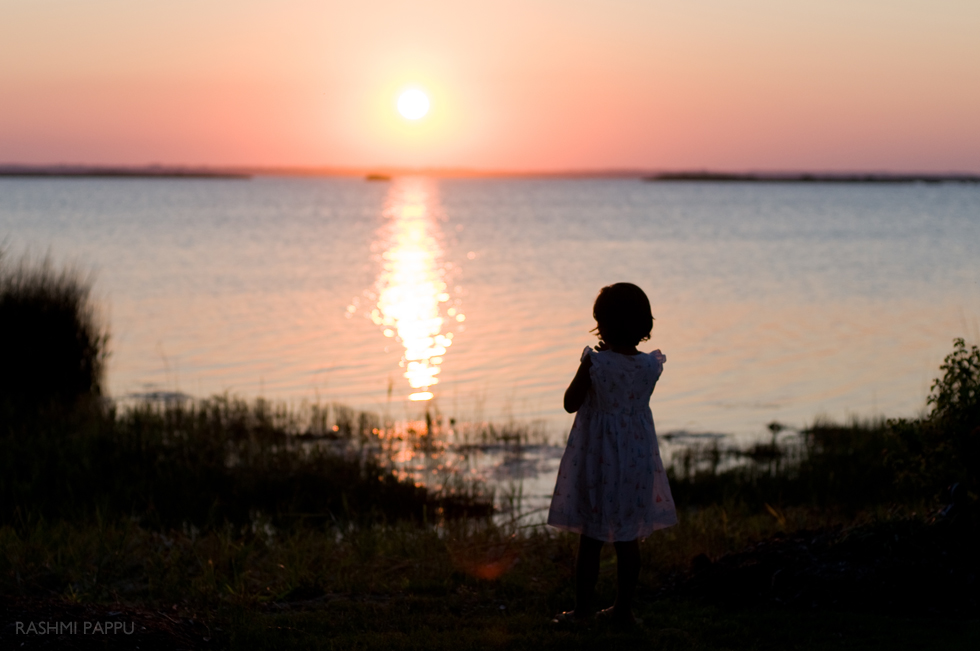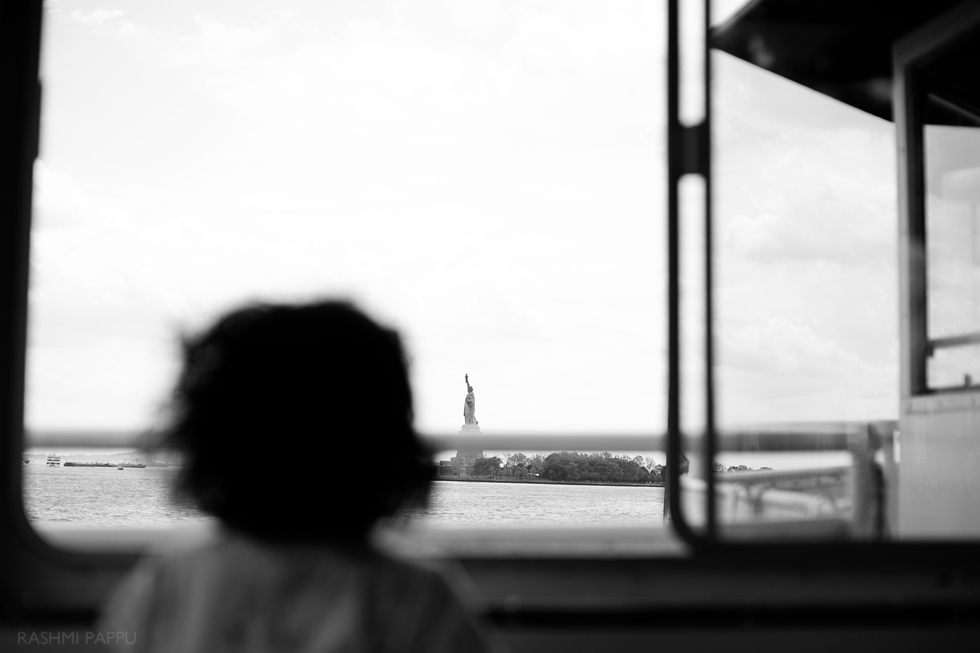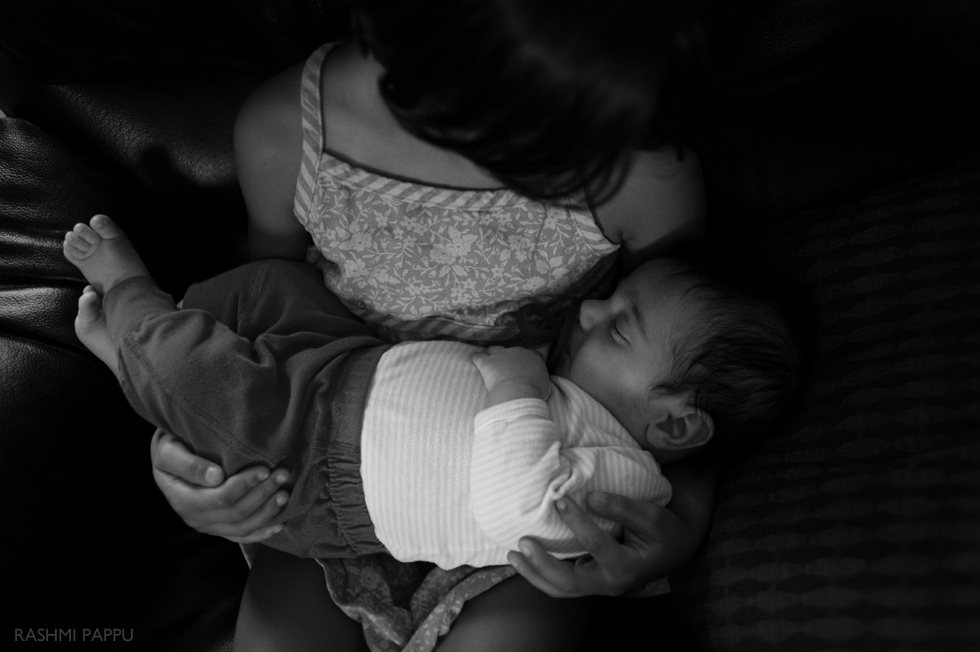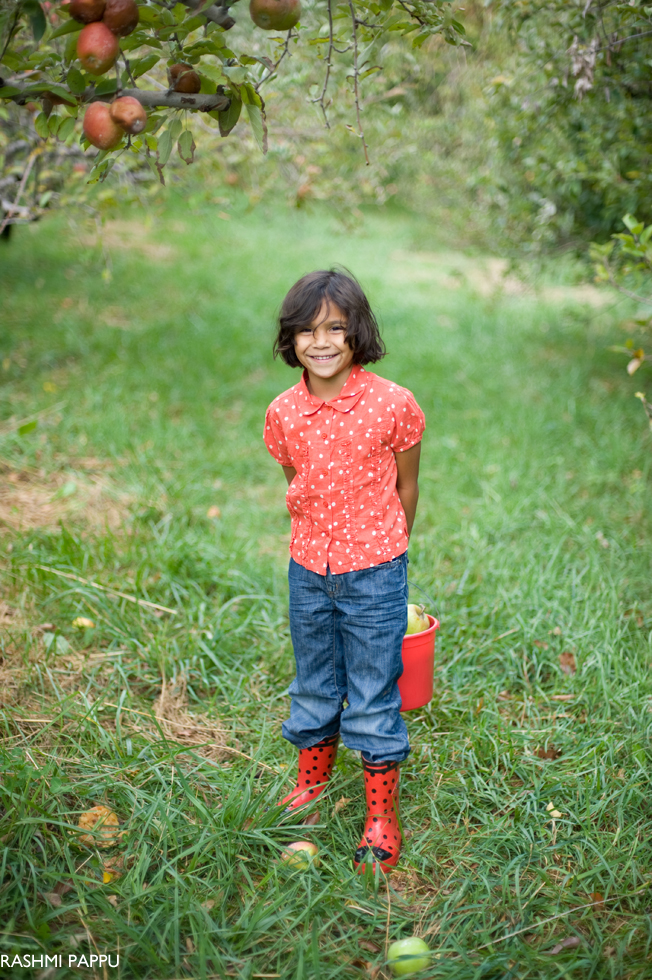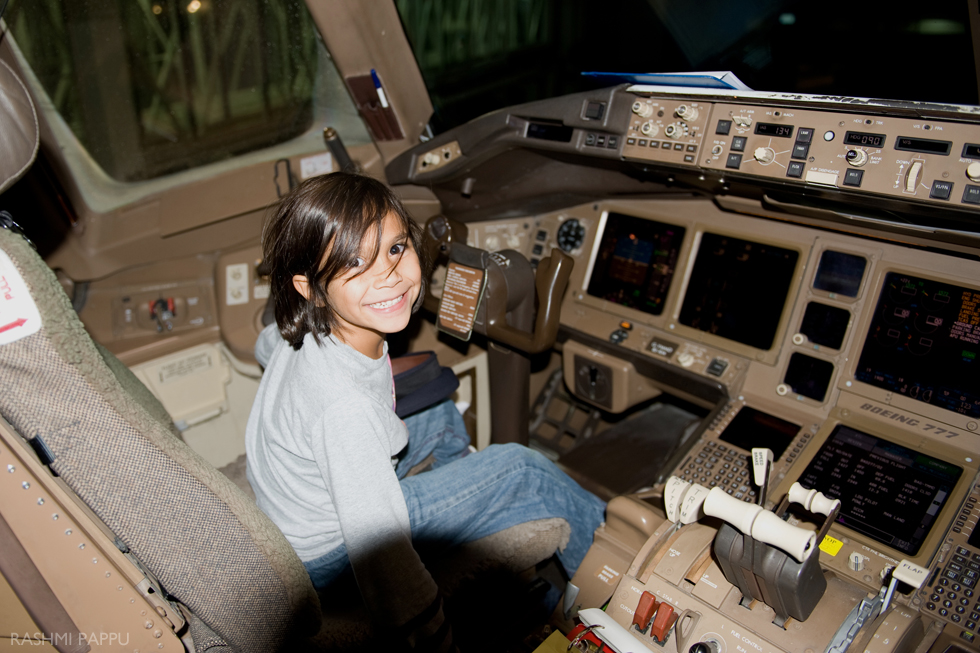 To my kind, enthusiastic, energy-filled, adventurous, curious, intelligent beautiful 10 year old,
This month, I have been looking back through the last ten years of photographs of you. It has brought me such joy. I mean, look at these photographs.. in ten short years you have lived so much. You have brought so much love and light into our lives. It has been hard to pick just a handful of photographs, but each one has triggered a wonderful memory. A difficult newborn, an early walker, a curious toddler, a bridge between the past and present, a big sister, a cousin, a granddaughter, an adventurer, a friend maker. You are so much already. So much. Such a big part of me, our family. There are not enough words to tell you how big my feelings are for you… my heart bursts with pride and love. You are one special kid. I must thank the Universe for picking us to be your family. We are all better people because of you.
Be kind always. Love with an open heart. I wish you health and happiness and joy for all the years of your life.
I love you to more than you will ever know.
hugs and kisses, mummy.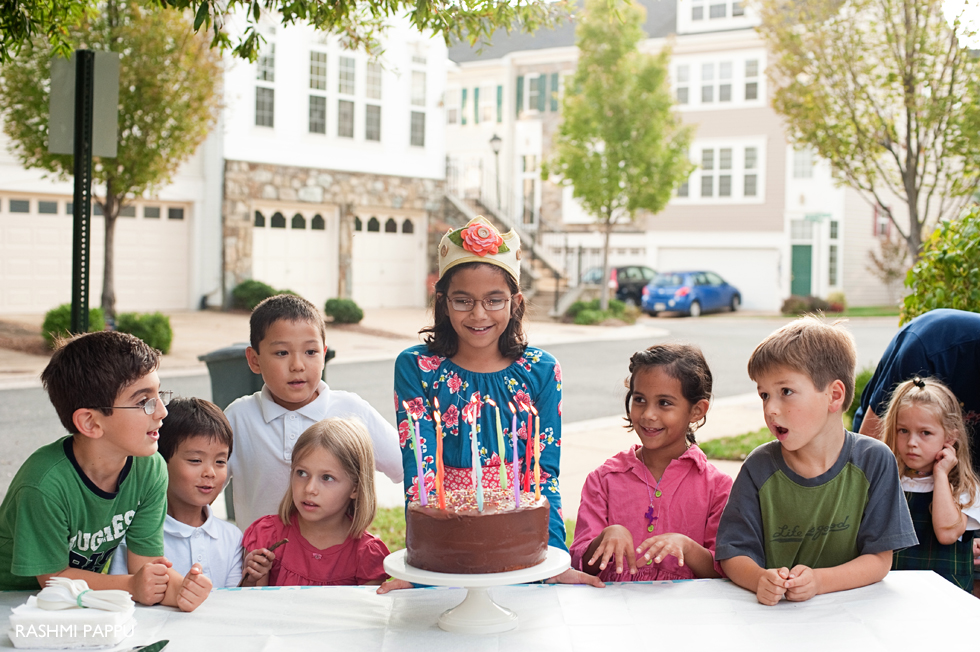 Follow our blog circle to the wonderful Debbie Wibowo.
—