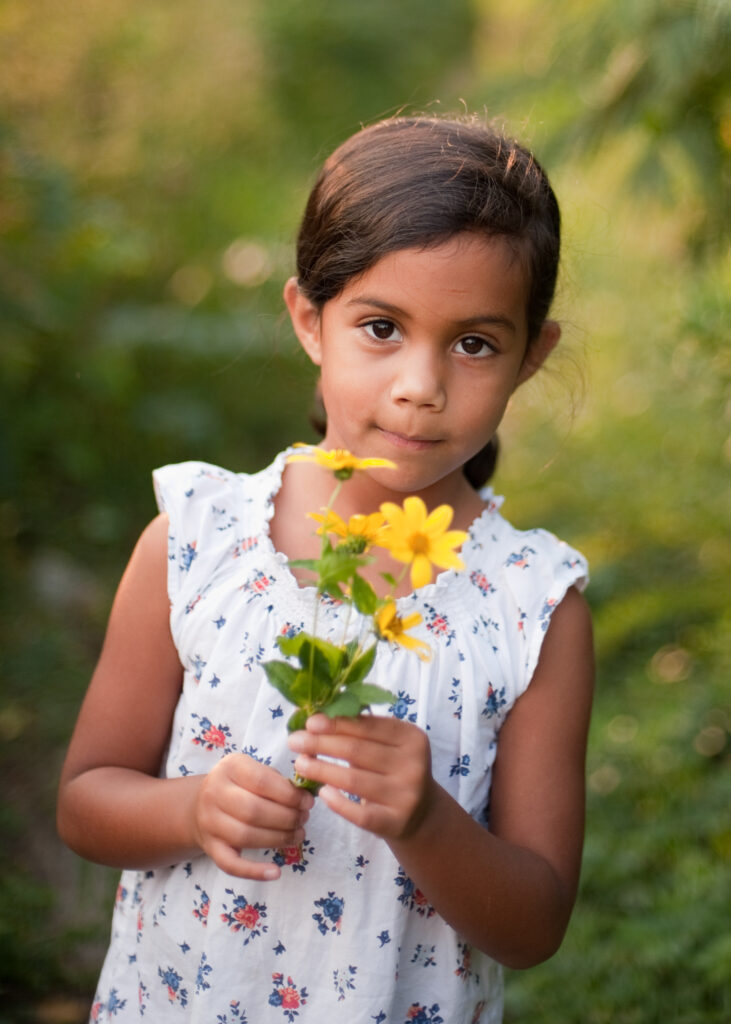 Spring has sprung and while I am enjoying being out and about in the sunshine, I cannot help but think about the people of Ukraine. I was on my walk today, listening to an episode of the NYT Daily where they talked to Lynnsey Addario, who made the absolutely devastating photo of the family of four in Kyiv who were killed by shelling, trying to leave the city. She knew she had to document the war crime, but wrestled with the dignity of the dead. I admire photojournalists like Addario. She has two children of her own, and yet risks her own life to document this war. Do take a listen.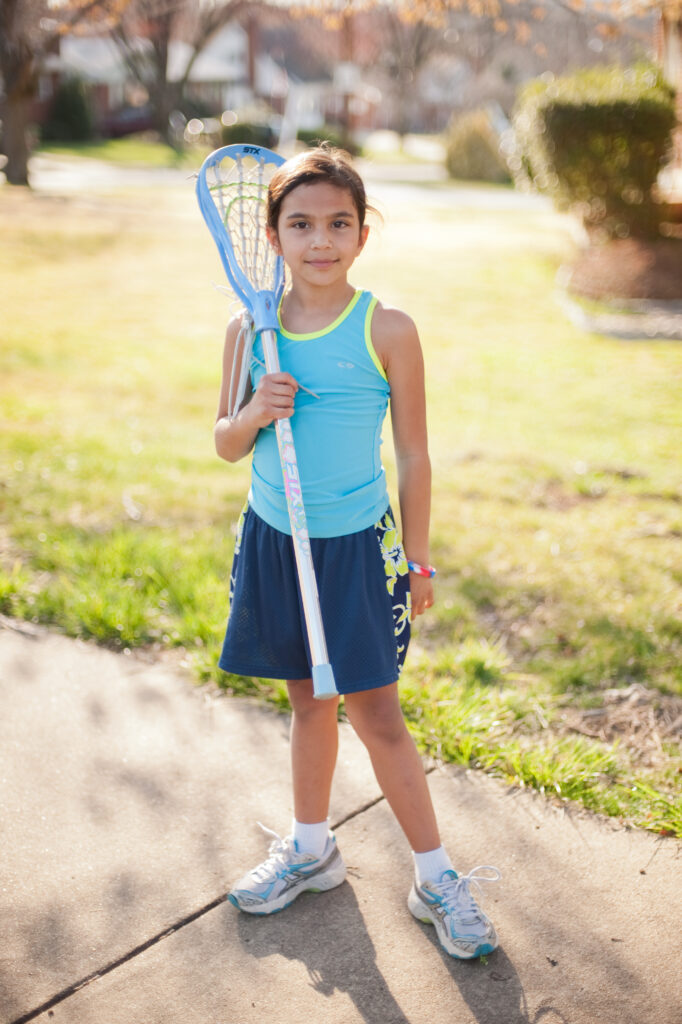 Life goes on here, which for us means its the final season of lacrosse for my older daughter, who graduates from high school in June. Watching her play for the last 11 years has been fun. I have not always enjoyed the bleacher-coaches (aka parents) who yell all kinds of things during games, and she hasn't always enjoyed the cliques that form with the other girls, but she has learned many valuable lessons, on and off the field. How to show up for practice even if you don't have it in you, how to cheer your teammates on, how to advocate for yourself, how making the pass is just as important as making the goal, and how wearing shorts when it is 35 degrees outside is not the wisest move. Sports – highly recommend.
College decisions are coming up in April. Cannot wait to know what adventures she will be onto next!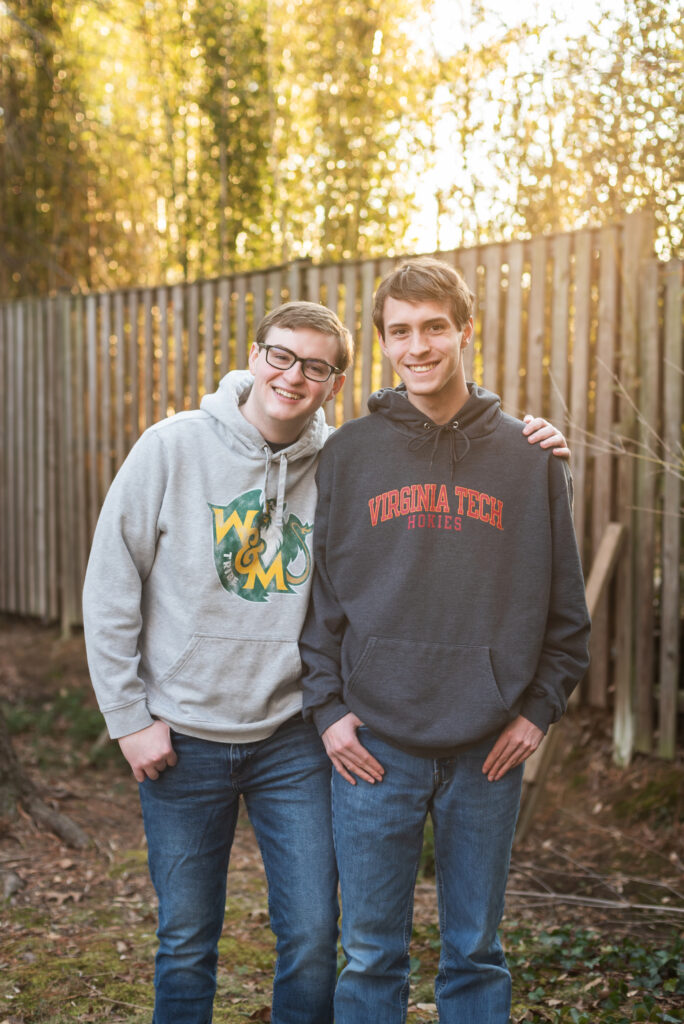 I have been photographing kids of all ages, newborns, preschoolers, elementary school kids and even college kids. So happy that in home sessions are a possibility again. We have a fun summer coming up, and hopefully my parents can visit. But in the meanwhile, if you are thinking of some family photos, send me an email and let's get it on the calendar.

Much love,
Rashmi